If you are shifting your house for professional reasons or looking to move to a completely new house in a new locality, you will have to pack your belongings and make necessary arrangements for shifting. There are different items in a house or in an office, which include fragile items as well. And it is needless to say that fragile items have to be handled with care so that no damage is inflicted on the same during transit. Suitable packaging supplies are needed for packing fragile items.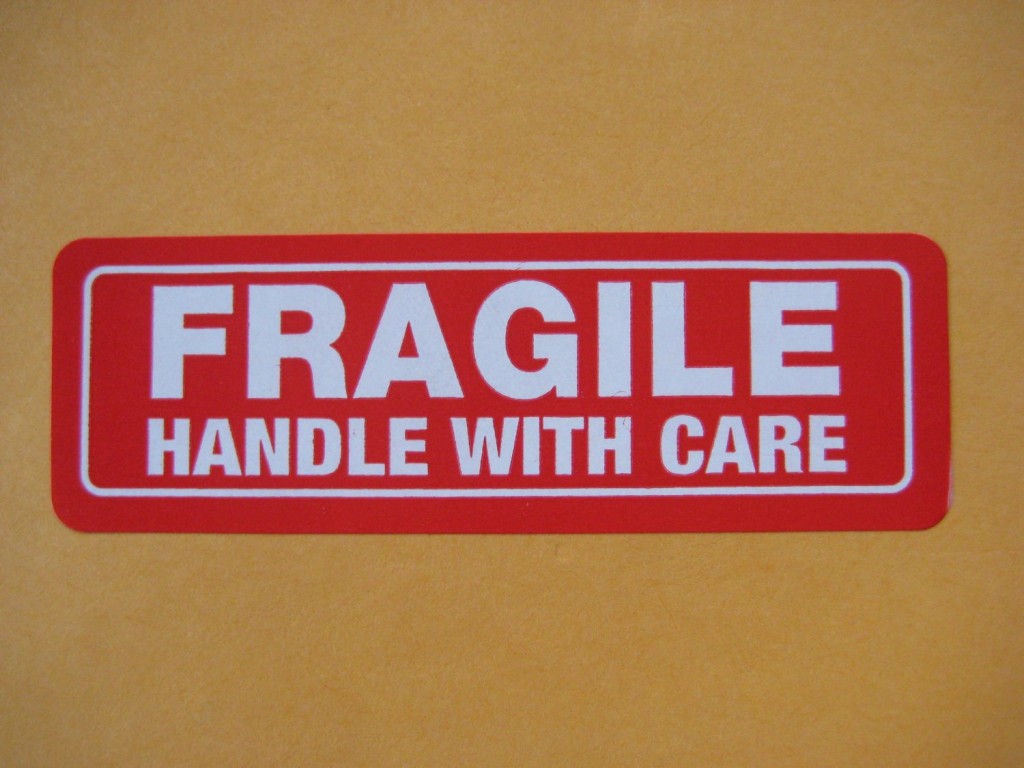 Mentioned below are 7 tips which can be followed while packing fragile items during shifting:
1. Stock the right kinds of fragile item packing materials
If you don't have the right kinds of packaging materials for fragile items, even the best packing and moving company cannot guarantee safe delivery of your goods. Some of the most important materials in this regard include bubble wraps, packing tape, cardboard boxes, packing paper etc. packing papers are preferred over newsprints so that ink is not transferred to the items in any way.
2. Go for suitable wrapping solutions
Many people use towels, paper towels, newspapers etc for wrapping fragile items. Expert packs and movers recommend using professional wrapping materials like bubble wraps for wrapping fragile items. This keeps the product safer than other materials.
3. Make packing plans in advance and have adequate supplies
Since moving a house or office will require extensive packing, make sure that you have adequate supplies for that. Usually the fragile items are packed in the end and you must not run short on packing materials for these items. Mark each box with a number and maintain a list of the same with gist of the contents inside. This is really helpful during unpacking.
4. Avoid collisions between fragile items by filling in gaps
If you are packing two or more fragile items in one box or if the box in which you are putting the fragile time has empty space inside, fill in the gaps well. This should be done so that the items don't collide with one another during transit. If there is a single item in a box, fill the gaps around so that the item cannot move during transportation and remains safe from damage and breakage.
5. Label the moving boxes suitably
While packing fragile items in packaging boxes, make sure that you label them properly. The labels should be put prominently on all sides of the boxes so that they can be seen from all sides and movers know about the same clearly. Along with labeling the boxes, mention the word 'FRAGILE' in bold alphabets and show with an arrow as which side should be up.
6. Carry the ultra sensitive items on your own
There are some items, which are ultra sensitive. For such items, it is recommended that you carry it with yourself in your car or in some other way. You can best take care of the most fragile item while moving.
7. Inform the movers and packers which boxes contain fragile items
If you have packed the fragile items on your own and then handed over the job of packaging to a movers and packers company, inform them which boxes contain the delicate items. They will make sure to place the boxes on top so that other heavy boxes are not piled on the fragile items boxes.