Packing your stuffs perfectly is very important to avoid any kind of damage while moving. Here we are providing 30 tips for packing your valuables.
Packing your books and documents
1. Prevent crushing of the box by filling it to the top. Make sure you don't overfill it.
2. Pack heavy books in separate small boxes.
Packing your clothes
3. After folding clothes put them into garment bags and suitcases.
4. Don't forget to cover the delicate clothes.
5. Use wardrobe box for hassle free packaging.
6. Use large boxes to store the packed clothes.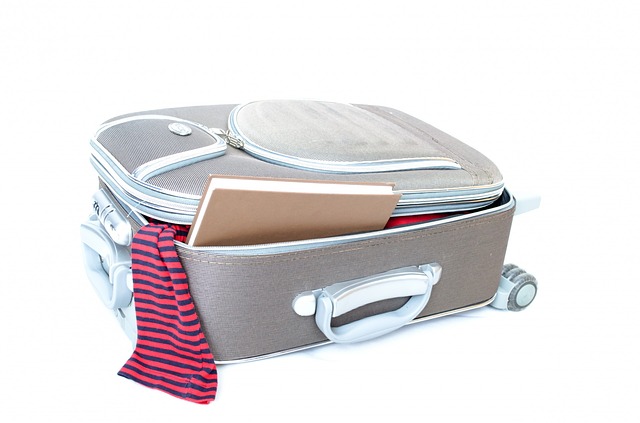 Packing kitchenware
7. Use dish-box for packing fragile accessories.
8. Put crushed paper at the bottom of the box after that pack kitchenware into them.
9. Cover plates with wrapping paper.
10. After covering all the plates with wrapping paper, make a stack and re-wrap it.
11. Store the wrapped stack of plates into cardboard box. The size and shape of cardboard box plays a crucial role.
12. Wine glasses should be packed carefully. Don't nest them as it can cause damage.
13. Forks and spoons can be wrapped together using packing papers.
14. If possible, use liquor cartoons for glasses and cups.
15. Use edge guard protectors for providing additional protection to cardboard boxes.
16. Never use broken cardboard boxes for packing glassware.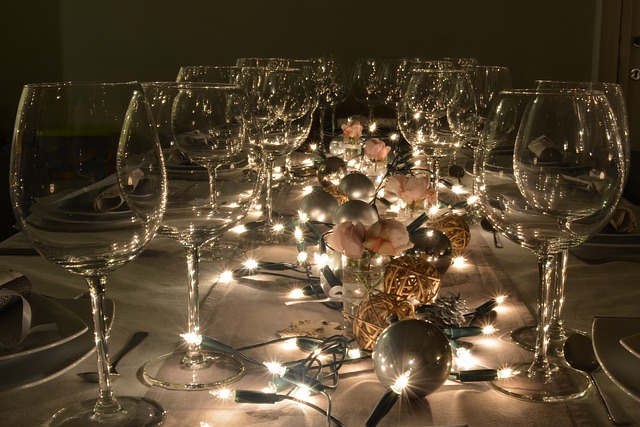 Packing your electronic equipments
17. Sturdy cartons should be used to pack lamps.
18. Before packing lamps cover them using paper rolls.
19. Use crushed paper at the bottom before putting the light bulbs or lamps into box.
20. If possible, wrap the wires separately.
21. Use medium sized boxes for lamps and don't pack anything extra with them.
22. Use separate boxes for heavy electrical goods.
23. Electronic goods, if not handled properly, can get damaged easily. So use bubble wraps for extra protection.
24. Start packing the equipments by placing largest equipment at the bottom.
25. To prevent any movement of boxes fill empty space with crushed papers.
26. Label the boxes as it will help in easily identifying the accessories packed inside the box.
27. Use heavier grade packaging boxes that can handle excessive weight.
28. Move the useless stuff to the bin.
29. Use industry standard packaging products and services to ensure the safety and safe transportation of goods.
30. Always try to take the guidance and advise of expert packaging providers in order to properly perform all the tasks.
Stay social and share this packing list. It might be possible that someone you know is planning to relocate, let's make the task of packing easy for everyone.