You perhaps have heard about or come across the word polystyrene very often. It is also known as Styrofoam. It is so far the best packaging solution. Choosing the best packaging for your use can be intimidating, specifically if you are new to the industry. High impact polystyrene is a multipurpose, economical, and rigid material that exhibits great strength.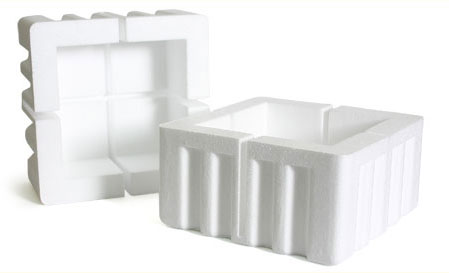 Today, with the help of this post we will narrow our focus to discussing high impact polystyrene. As the name suggests, high impact polystyrene is a form of polystyrene that consists of higher impact strength. Polystyrene is in great demand due to its insulation properties. We will walk you through facts about high impact polystyrene.
High impact polystyrene is a plastic resin that is used in the manufacturing of myriad products. It is a versatile plastic used to make a wide array of consumer products.
Our today's post revolves around the facts about Polystyrene Corner Protection.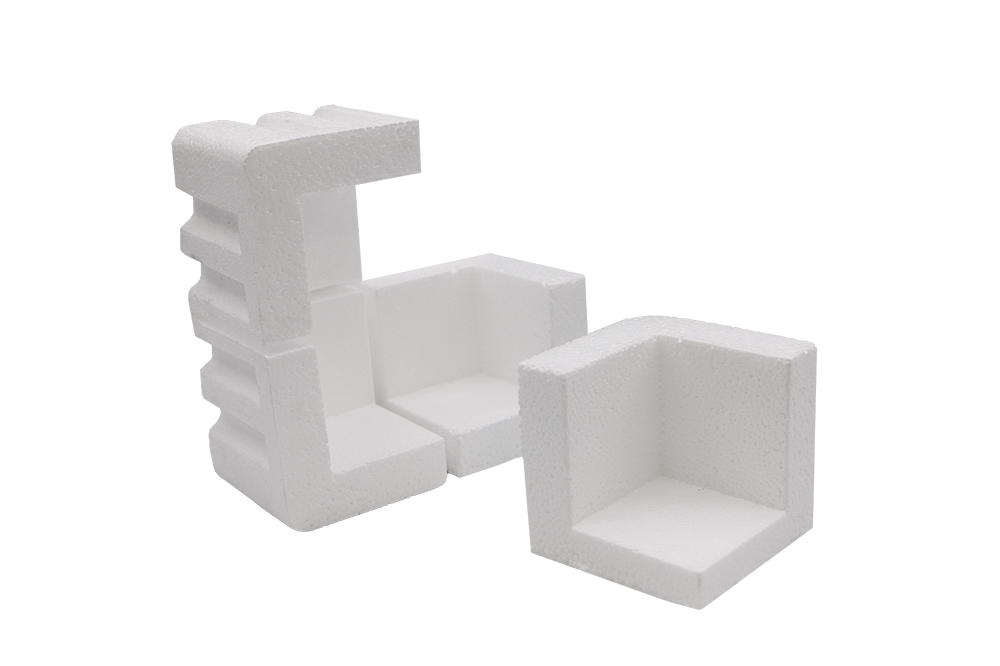 So, without any further ado, let's get started.
Facts about High Impact Polystyrene
High Impact Polystyrene is an advanced form of polystyrene.
It is actively used as a packaging solution for a wide array of applications in the food, medical industry, cosmetic, industrial, and horticulture markets.
The great thing about this material is that it has excellent moisture barrier properties and it is considered highly compatible with food packaging applications such as bakery trays and cookies.
The stiff nature of this material makes it the right choice for food packaging applications.
High Impact Polystyrene can be decked up using printing methods like offset lithography, flexography, and screen printing.
HIPs can easily be customized and are 100% recyclable.
High Impact Polystyrene is highly used to manufacture consumer products.
The HIPS offer utility in myriad industries.
This strong and resilient material does not cost much. Yes, the material does not take a toll on your budget and is versatile.
It is economical and seamless to thermoform and fabricate.
It is used where ease of fabrication is required.
It is a great alternative to poster paper.
Commercial applications of polystyrene include placards, banners and shop displays.
Well, I hope the above post sounds interesting and knowledgeable. Until we come up with another post have a great time guys.