Planning for relocation?
Have you planned how to pack your books?
Although books are not among the most fragile items but still they need a proper packing in order to make sure that they are not tampered while moving them from one place to another. We often read different types of books; books which are meant for official purpose, books which you like reading and many more. But when it comes to their packing, we generally do not have much idea about their packaging. The end result is we either end up tampering them while moving them from one place to another, or even worse at times we even get them misplaced.
So here are some important yet simple tips which can help you a lot in packing your books and ensuring that they are delivered in proper condition.
1. Dressing up your books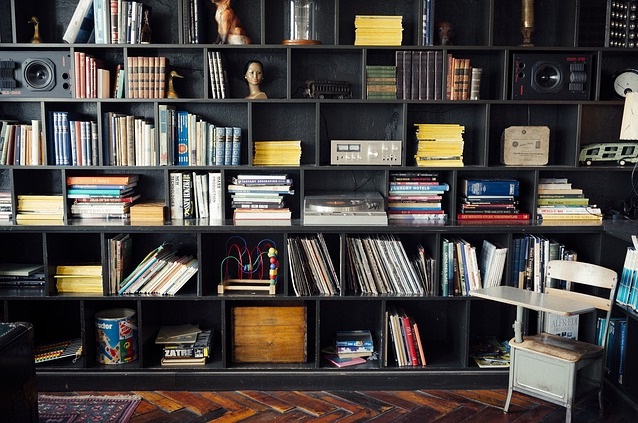 If your books are already covered, you just need to clean them up. It's always good if you remove the unwanted stickers from it. One of the easy ways of doing so is using the lighter fluid. It is one of the best agents in cleaning the stuff like these. However just make sure that you get your hands cleaned properly once you have used it. Apart from removing the unwanted stickers make sure that you have properly covered the book in case they are not covered. Take special care of the edges of the books as they are the most delicate portions of the book.
2. Make sure that your books are properly protected from dirt and moisture
Once the books are properly dressed, wrap them in plastic covers in order to protect them from dirt and moisture. The plastic sleeves which are used for wrapping up your papers can be used for wrapping up your books. In case if you have any paperback book, use a padded envelope for its packaging.
3. Address for Delivery matters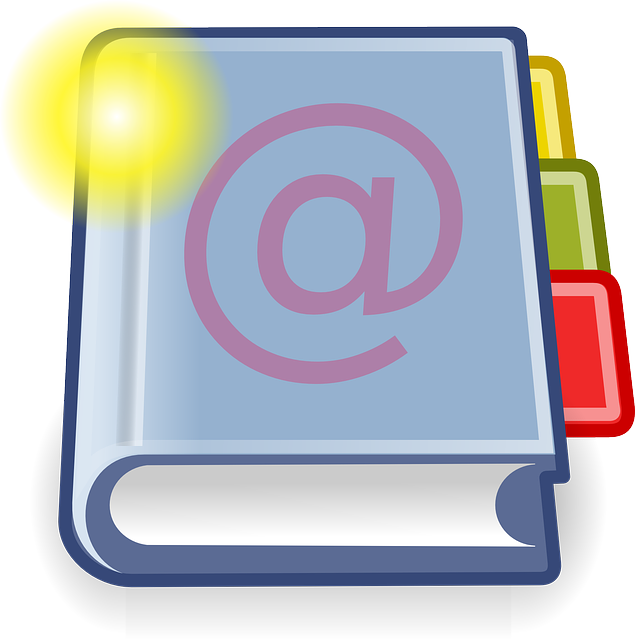 Once you have packed your books, it's time for you to properly mention the delivery address on it. Make sure that you mention the address properly on the address card and then properly fix it onto the packed book. As a precaution you should also keep an address card inside the packed box, just in case if the packaging cover gets torn out, the book can still be delivered to the right destination.
4. Go for Packaging Boxes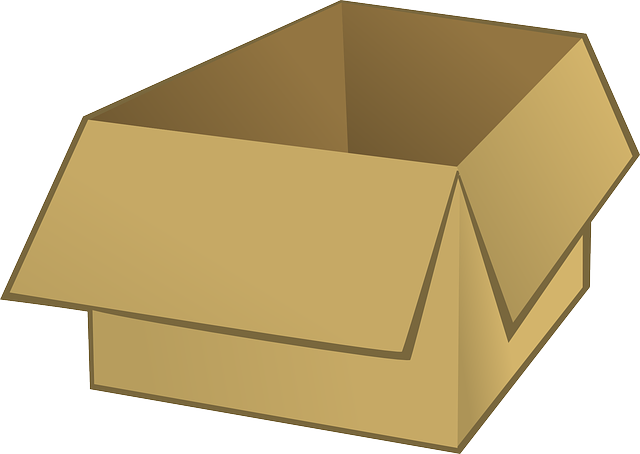 It is always one of the best practices to use boxes for packing your books. However while using the boxes for packing make sure that the size of the boxes is bigger than the books to be packed or else the edges of the books can disfigure. In case you are not sure about the size you can simply Google them either on the internet or get in touch with any of the packaging service providers, for instance Globe Packaging can help you out in delivering the proper packaging boxes for your books.
5. Tips for Reusing Your Boxes while Packing Your Books
In case you are using the packaging boxes for books, you can also go for the reuse of the older boxes. You can in fact make the boxes look nice by turning them inside out. For doing so try to find out the point where the box is glued together. Remove the glue using a knife and turn the box inside out. Once you are able to do so bind the box with the help of packaging tape. And your cardboard box is ready for packaging.
Apart from this, it is always good to label your packaged stuff for proper tracking. In case if you are looking for any advice or help you can always check out our site for more information on packaging services.