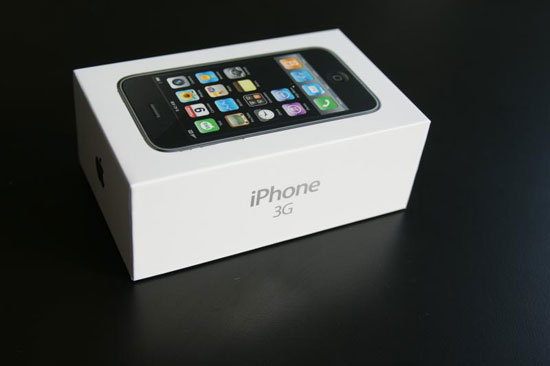 Most business people do not realise it but your product's packaging is meant to communicate a purpose, this purpose is what your brand stands for and what it means for your customer. Take Tiffany & Co for example, for most people the iconic blue box with the white bow is more recognisable than the jewellery itself, this shows that packaging is powerful because it tells consumers why your product and brand are different. Apple is known for its clean, minimalist packaging. If you've ever watched an un-boxing video for a new iPhone, you know people love Apple's packaging.
Great packaging is especially significant for growing businesses because it can have a direct impact on sales and a company's overall appeal. Packaging can continue to influence a company's sales as it grows larger. MillerCoors' sales slumped last year, but the Miller Lite retro bumped sales by nearly 5 percent. MillerCoors didn't change its beer; it just changed the can it came in.
Poor packaging can have an even more dramatic effect. All start-ups want to achieve the instantly recognizable status of Apple and Tiffany & Co., and that type of brand power starts with a product's packaging. So, how can you make your packaging stand out from the competition? See below:
How to Design Packaging That Makes an Impact: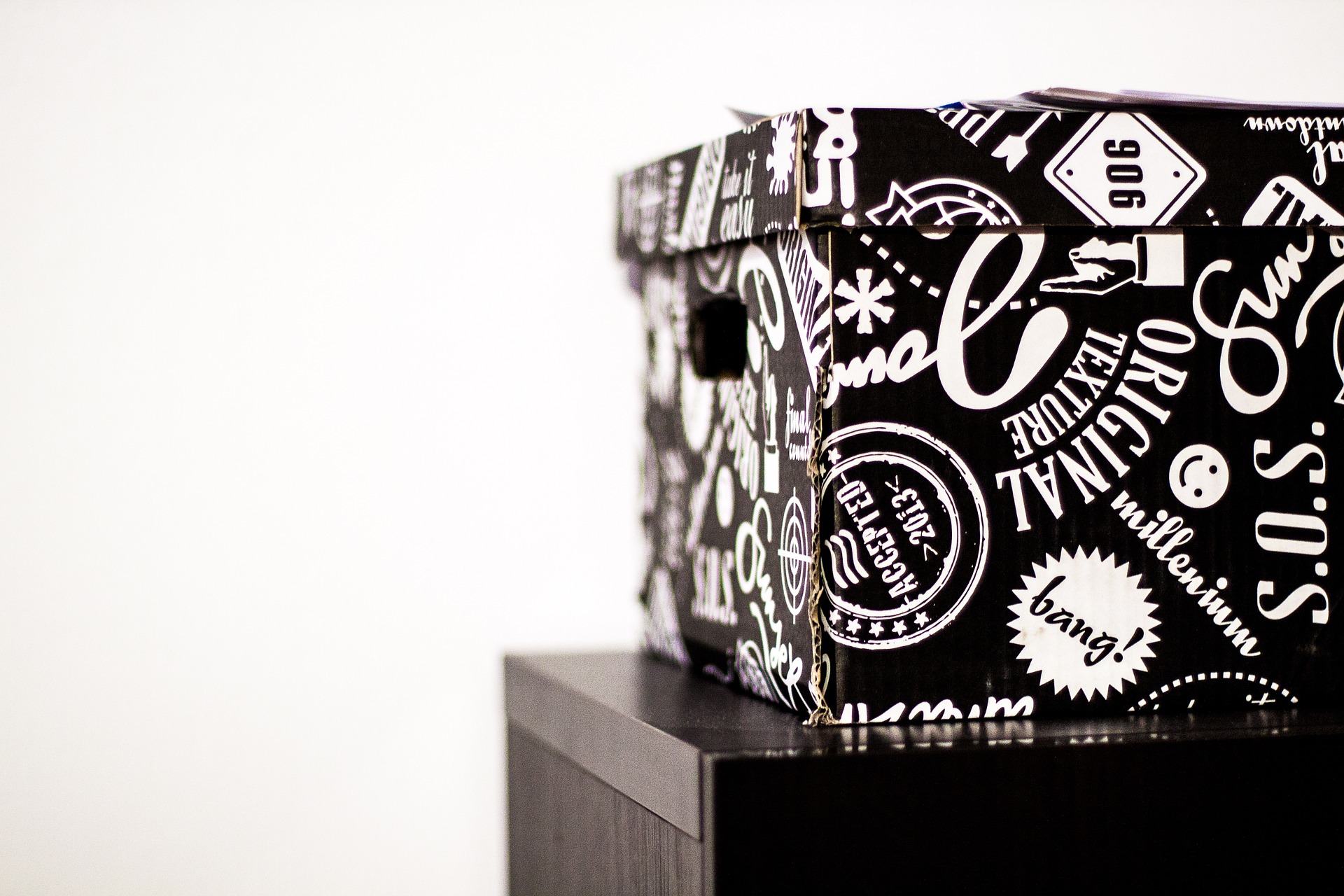 1. Know your demographic – A blue box with a white all-around bow won't work for every brand, don't be afraid to go bold.
2. Make cheap packaging look attractive and personalized – Good packaging doesn't have to be expensive.
3. Make the package part of the experience – Part of the reason it's so fun to un-box a new Apple product is that its packaging reflects the sleek, user-friendly experience of the product inside.
4. Consider eco-friendly an option – Packaging that's recyclable or reusable is always a reason for a consumer to choose your brand over your competitor's. In fact, 52 percent of people around the world make purchase decisions partially due to packaging that shows a brand making a positive social and environmental impact.
Don't miss this opportunity to create a lasting impression on the shelf and in the minds of your customers.