Packaging plays an important role in protecting and securing goods from any kind of damage while shipping. It helps industries in transporting the accessories from one place to another without any wear and tear. Although lots of things have changed in recent years, packaging today has turned into a solid medium of brand promotion as well. There are some essential features which make your product packaging stand out amongst the rest. These features not only increase the overall sales of the particular product but at the same time create a positive image of your brand.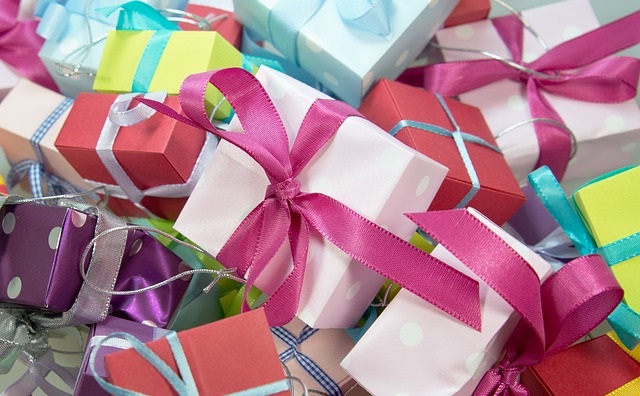 Have a look at these features:
1. Well designed and durable
Design can really affect the buying decisions. A well designed packaging is sure to get more views and will be picked earlier compared to the ones which are inside those not so beautiful packages. When designers determine a package design, colour is the most important factor because as per the researches if buyers find a product packaging in their favourite colour, they tend to buy them first.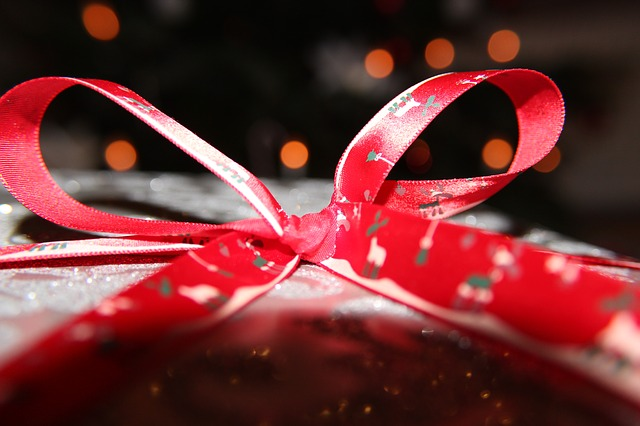 2. Informative
With the powerful visuals, information on the product packages influence the choice of buyers. People are always looking for more information and if you succeed to provide them the information they are looking for, your product is into their baskets in a matter of seconds.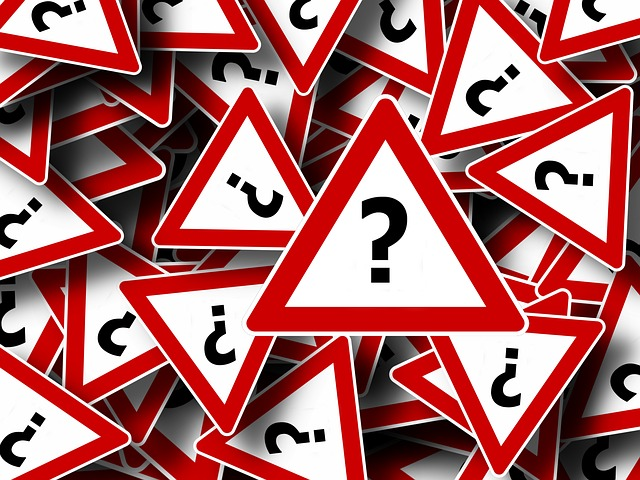 3. Cost-effective
Product packaging should be cost effective. Unique packaging doesn't guarantee that people will buy the same product at higher prices. Keep the packaging cost to minimum so that it will least affect the overall cost of product.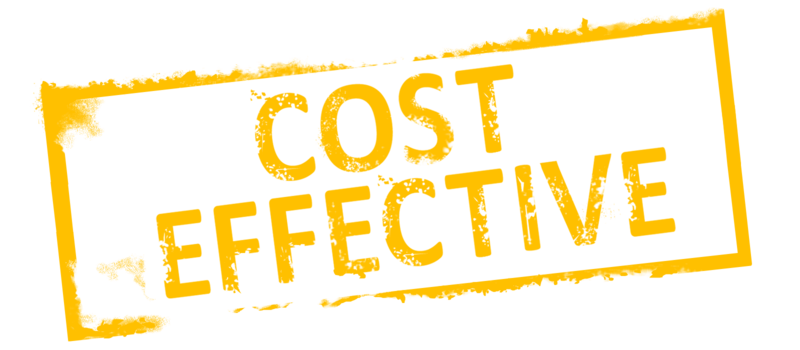 4. Reflection of your brand
It should be a reflection of your brand. Packaging is perfect marketing tool moreover it passes positive message about your brand.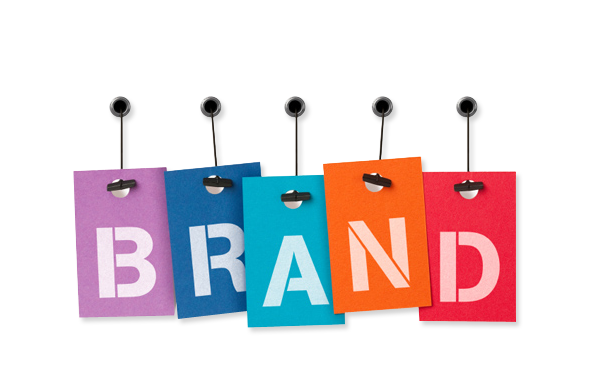 5. Eco-friendly
People tend to buy eco-friendly products nowadays as they have become more environmentally conscious. Try to use packaging materials which are easy to reuse and recycle.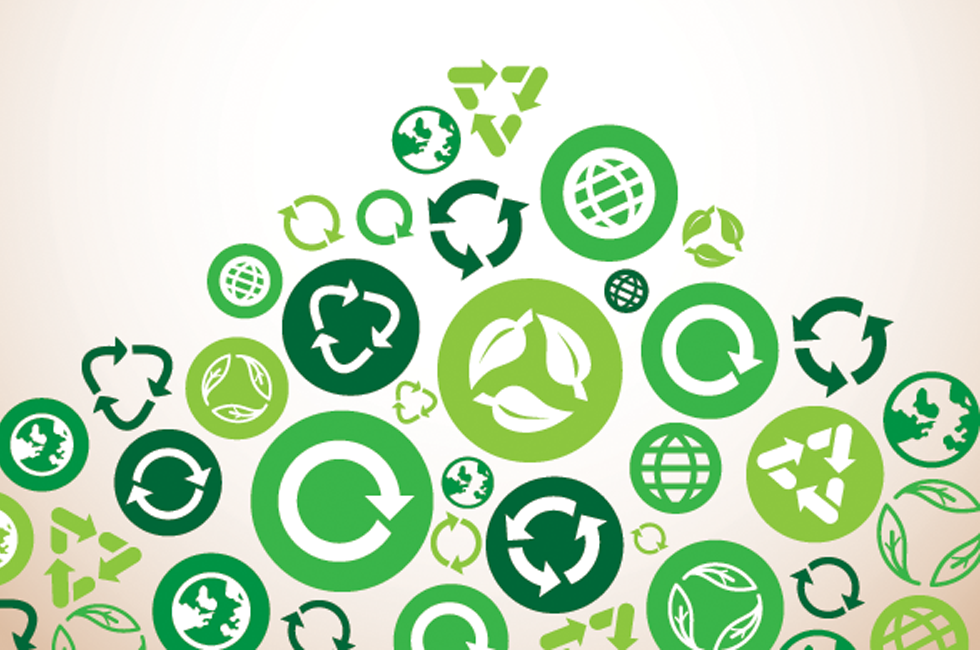 Liked our post? Do get in touch with us on Facebook, Twitter, Google Plus or you can even directly shop our products here