A tape gun is very important in our daily lives; we use it in our house to stick household or study materials, it makes life so easy when having to use a lot tape. Best tape gun are used regularly in shopping mall, offices or else in order to stick the products for customers. However, there are several best tape guns that you should choose, below are listed some of the best quality tape guns we have to offer, at the best prices guaranteed.
Heavy Duty Metal Bench Tabletop Desktop Tape Dispenser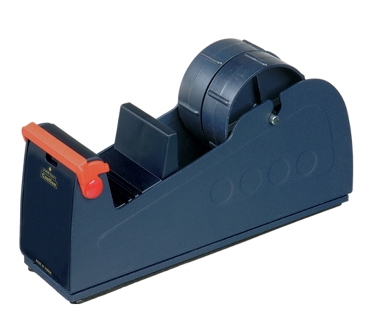 This tape gun is easy to use as the lift heavy weighted dispenser stays in place for one hand dispensing. The rubber foot at the base keeps the dispenser from moving. This tape dispenser is extremely good quality and heavyweight, hence remains on the desk without moving. It also can be screwed into desks or benches, or to a wall, if desired.
Heavy Duty Box Packing Tape Gun Dispenser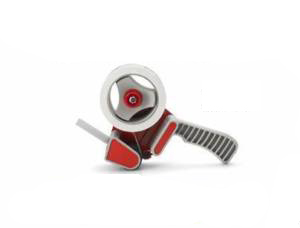 This tape gun is quick and comfortable to use. The hub mounted adjustable brake controls tension to help the operator dispense the tape along the box seam and prevent waste. The constructed of metal and durable plastic, is tough enough to operate in high-volume shipping and other work environments.
Heavy Duty Bonus Tape Dispenser
This tape gun is actually made of metal. Moreover, there is a little metal flap to hold tension on the tape that easily flips down which makes threading new rolls a breeze. The metal cutter is sharp, really sharp. But the handle is large and easy to grip. This heavy duty metal tape gun specially designed for use with bonus branded tape, 50mm x 150M rolls. This is not to be used with standard packing tape.
Pro-Series Premium Pistol Grip Packing Tape Gun Dispenser
Two heavy duty premium pistol grip carton sealers, branded by pro-series. These premium quality dispensers are long-lasting and designed for 50mm (2″) packing tape, with upgraded features as pictured. These are heavy duty UK manufactured dispensers with top quality upgraded rollers and adjustable brakes.