Every packaging product is created and designed for some specific requirements and tasks. It happens that sometimes we end up buying packaging products which are not fit for the purpose. But selecting the appropriate packaging material still lies in our hands. If you have something small to be packed and which is in large quantities, consider grip seal bags for the purpose. These bags can be used for a variety of packaging tasks.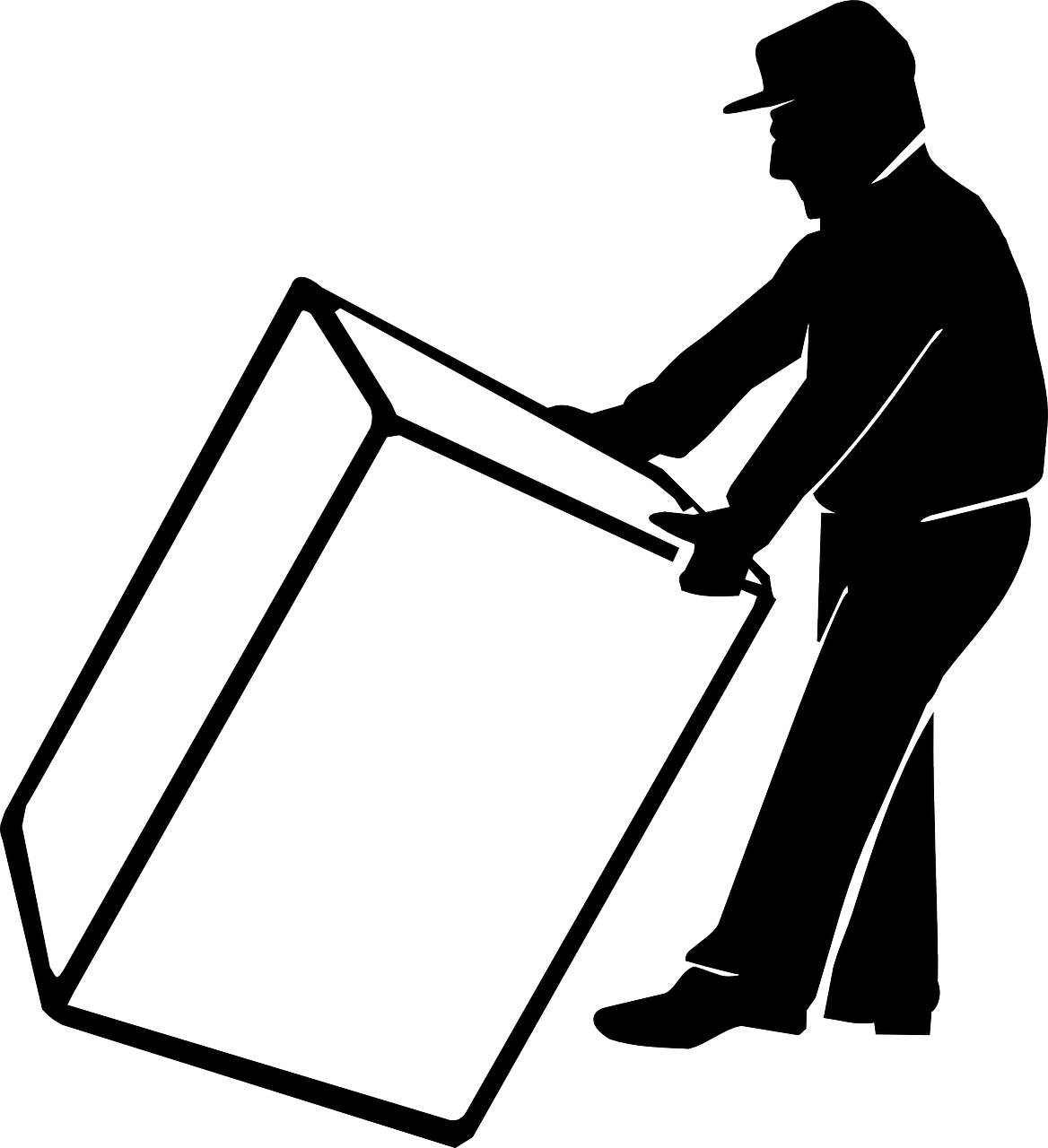 These clear poly bags are easily available in a wide range of sizes. Grip seal bags are affordable and you can buy hundreds of bags instantly, moreover you can get good deals if ordered in bulk. Another great benefit of using these bags is their durability.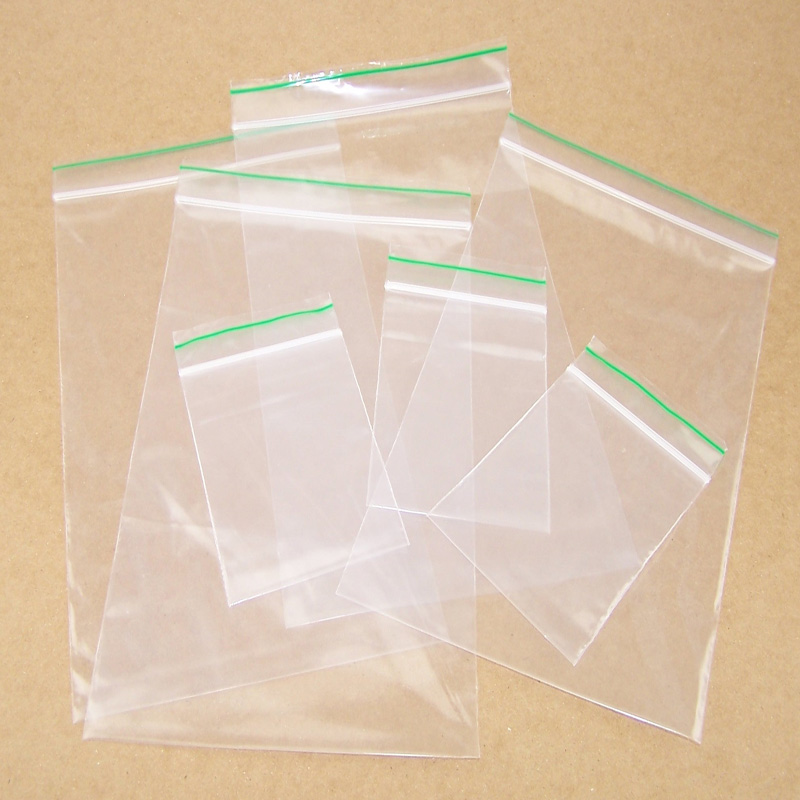 These bags come with a seal pack functionality which ensures the safety of the products which are being transported. Retail stores are among the biggest consumers of grip seal bags. People prefer these bags because they are clean, inexpensive and easy to carry. You can use these bags over and over again as they are durable and easily washable.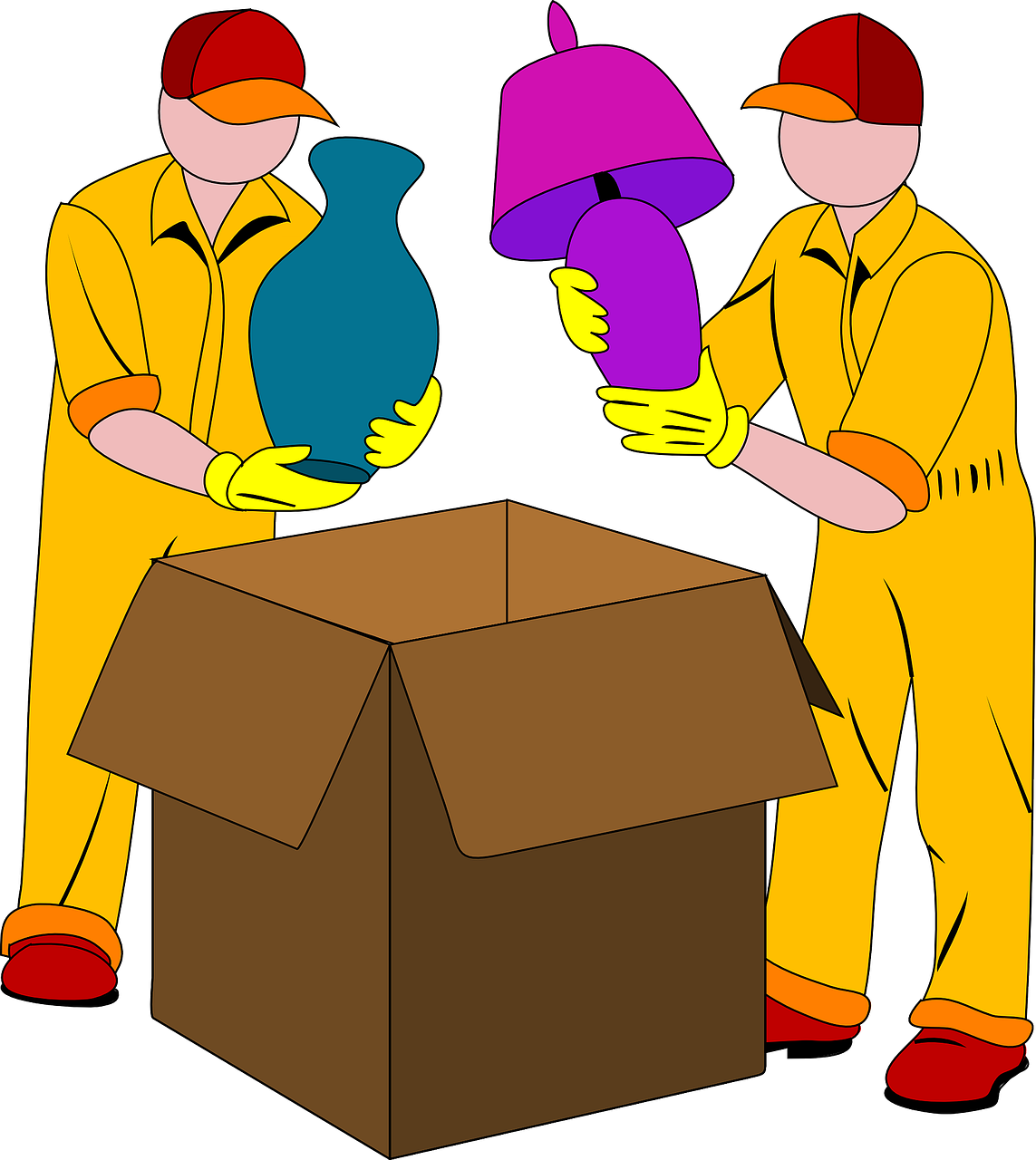 We, at Globe Packaging, are always ready to provide industry standard packaging products and solutions. Customers always search for reliable packaging materials. This is why we are providing all the packaging materials at affordable prices under one roof.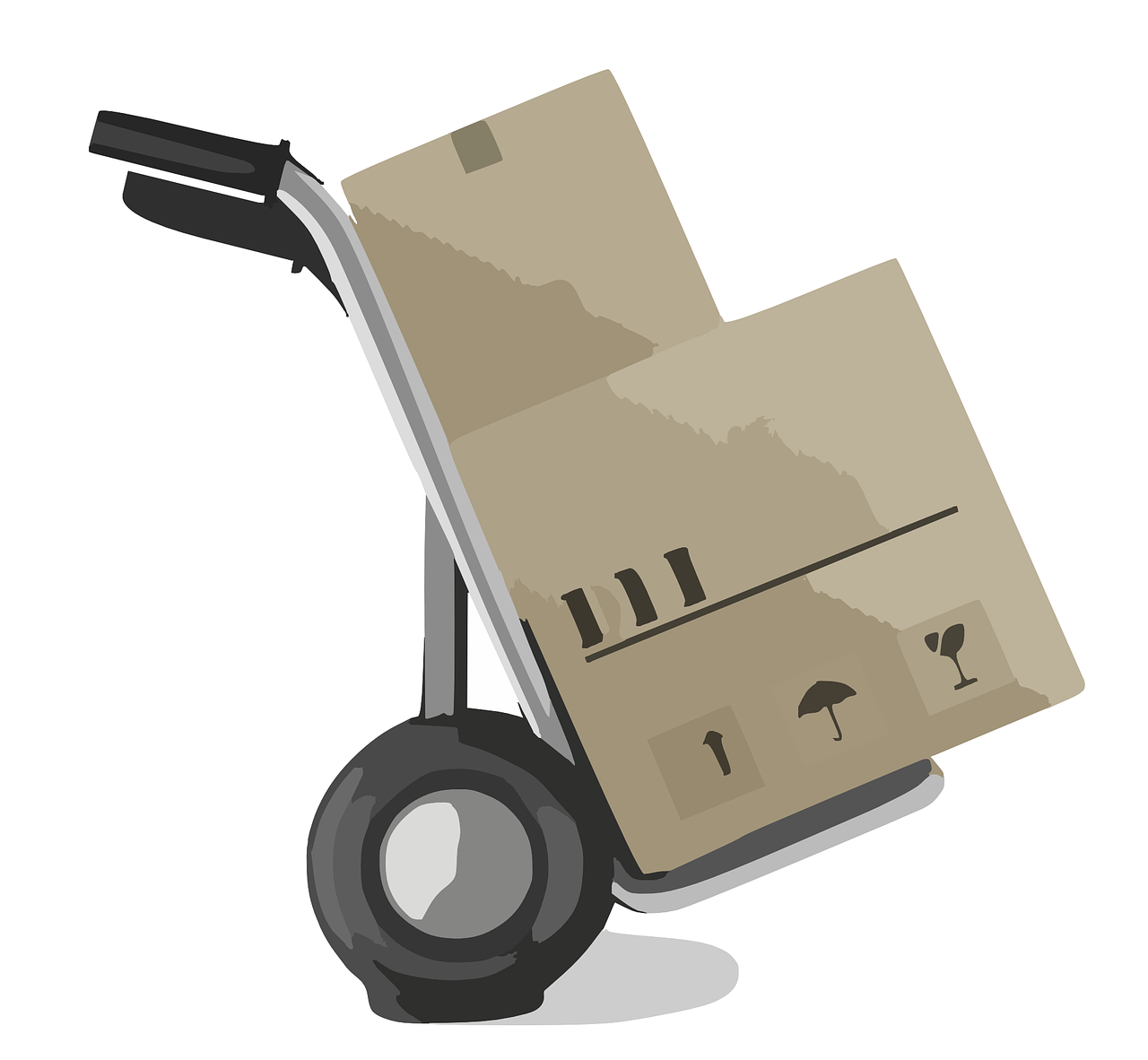 Life has become easier with these durable and cost effective packaging solutions. You don't need to worry about the protection of your goods while relocating as your goods are packed inside the packaging materials which are well known for their quality and toughness.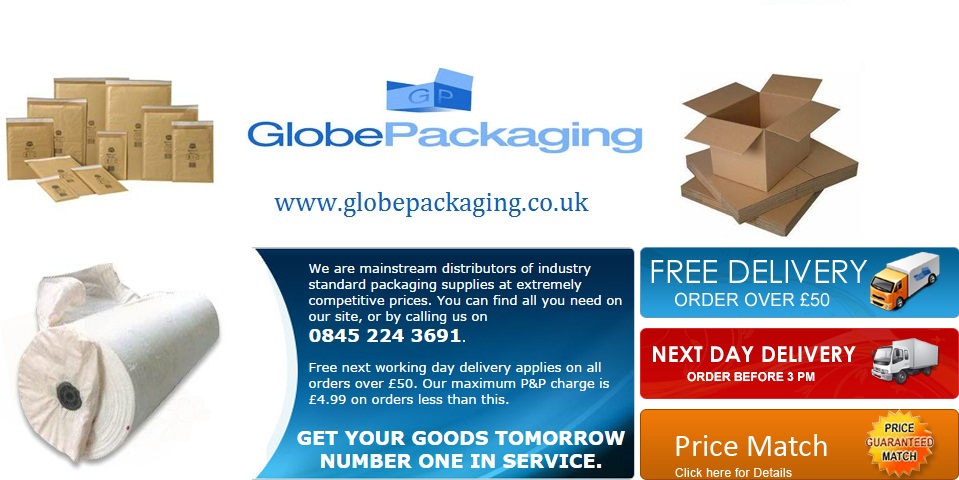 Don't forget to visit Globe Packaging, if you ever need quality packaging products in bulk at affordable prices.