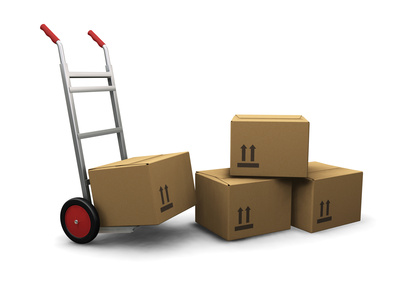 Relocation is a process which takes time and efforts. Planning everything prior to relocation is very important to make the process go smooth. Before moving you have to clean your entire home, contact utility companies and pack all your accessories. You need to choose the right packaging boxes while packing your stuff for a damage-free move.
Here are 11 tips for a smooth house move:
1. Start Packing Early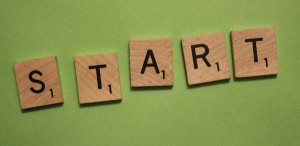 Last minute packing is a bad idea. You need time to pack your belongings rightly so for a large house, 2 months should be enough. And for a small house, one month is enough if you pack one box a day. Packing early will relieve a lot of stress during those last few days before move.
2. Choose the Right Packaging Supplies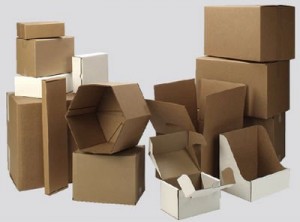 Collect both large and small boxes from someone you know who have recently moved or buy house moving kit from a trustworthy packaging supplier. Moving companies have lots of different boxes for your house moving needs so you can choose the right boxes and start packing your stuff.
3. Label All the Boxes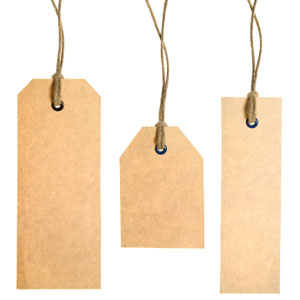 Write the content on the sides of box with the marker. This will help you recognize them later. You can also use different colours for every room. If you don't label your boxes properly, then it will create confusion later.
4. Pack One Room at a Time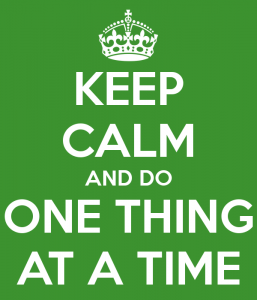 People often neglect this step. Doing this will help you stay organized and you will be able to make a list of the things you have packed.
5. Start with the Least Required Items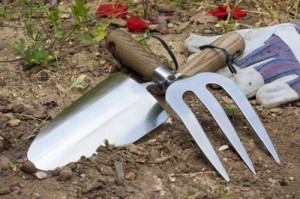 Seasonal items like Christmas lights, garden tools and coats should be packed first. You really need great amount of time while packing the stuff which is required most so start packing the items early which are least required.
6. Sell the Items You Don't Need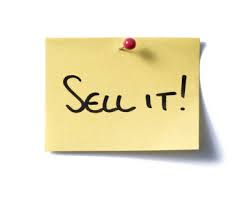 You can give unwanted items to charity or friends. Even you can sell them. Ask your friends if they need anything from the items you are planning to sell.
7. Pack Clothes in Wardrobe Boxes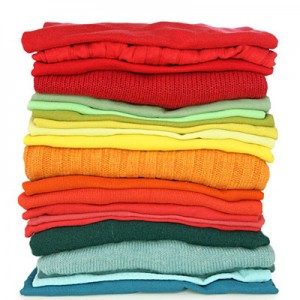 Wardrobe box is basically a large box with a rack inside where you can hang your clothes. It is ideal for packing clothes because it saves up your time.
8. Don't Overfill the Boxes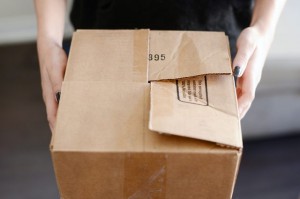 Pack your heavy items in the small boxes and light items in the large boxes. Also, don't forget to pack heavier items at the bottom and lighter items on the top. Try not to go beyond the limit of 30 pounds for a box.
9. Use Separate Box for Hazardous Material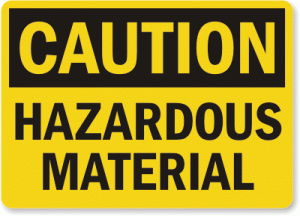 Any kind of cleaning products such as glass cleaners, floor polishing and bleach fall into this category. Label the box properly with a small description of the content it contains.
10. Put Larger Boxes at the Bottom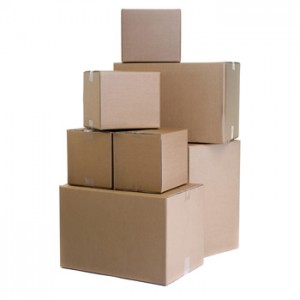 Organize your boxes carefully. Put heavy boxes underneath the light boxes to ensure safety of breakable items.
11. Prepare a Box of Essentials

Any kind of Items like towels, baby supplies, first aid kit, toothpaste, tool box and pet food fall into this category. Leave space to add last minute items while moving.
Follow the above mentioned tips and move stress free. Good luck!