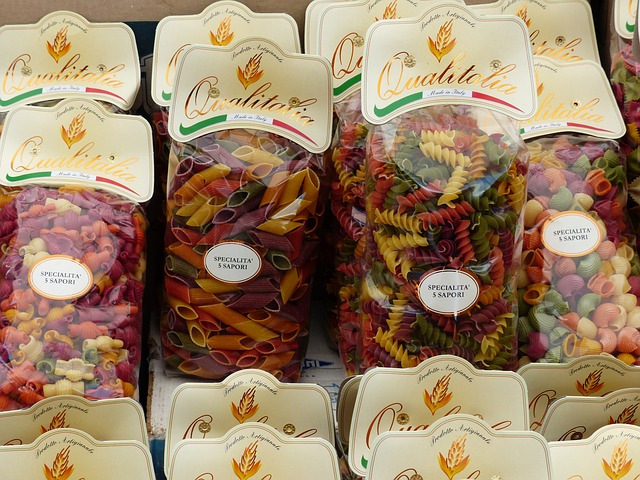 Latest food packaging trends include options that are digitally savvy, lightweight, eco-friendly and personalised. For food manufacturers, packaging innovation is a constant concern. Today lifestyle is a major consideration and consumers of every age and gender want packaging to be self descriptive, easy to grip and hold. Packaging plays a key role in influencing buyer's mind. The journey of a package from crowded retail shelf to consumer's home can be tough if it is an ordinary one. Keeping up with latest demands and trends can be very challenging. Generation Y is tech savvy and people today are looking for packaging solutions that are eco-friendly and intelligent.
Have a look at the latest food packaging trends:
1. Intelligent Packaging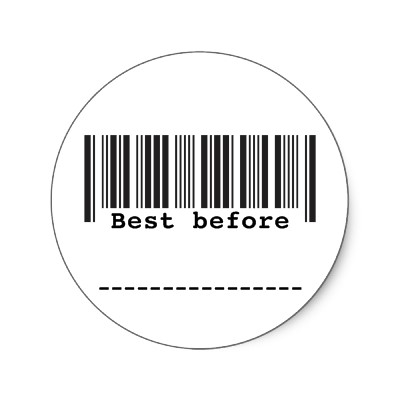 "Best Before" print will be soon replaced by the sensors that indicate when the product is no longer good to use. This accuracy will help in reducing the food waste. RIFD chips will be used to optimise store and chain logistics and this will prove helpful in avoiding overstocking. Smart apps will communicate with your fridge and you will get alerts about the food products you have stored in the fridge.
Lifestyle is more dynamic now and single serving packages will be consumed on the spot. Single serving packages will help in reducing the food waste.
3. Personalised Packaging
Visual appeal is important and consumers want packages which are not only functional but stylish too. The "selfie generation" is aware of the latest trends and they want the packages to be eye-catching. Packaging designers should understand this style factor and design packages which can be carried everywhere, all the time.
4. Green Packaging

87% of the consumers today are concerned about global climate changes and they want the packaging to be made up of eco-friendly materials. Consumers feel happy when they use the packaging which won't put any adverse effect on the environment.
5. Simplifying the Lives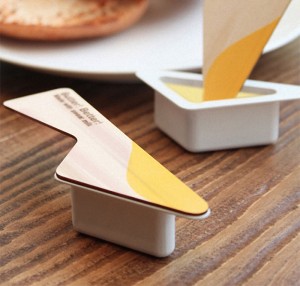 Easy to grab, use and throw. Packaging should simplify the lives of consumers. It should be lightweight, easy to carry and open. Packaging design should tell the story about the product.
Packaging in 2015 should be functional, visually appealing and able to communicate its advantages clearly.