Shipping is one of the most tedious tasks when it comes to transporting goods over long distances. Especially, when you are shipping dangerous goods, you need to ensure that they are carried with ease and safety.
While cardboard boxes and moving boxes are the main packaging material that carries shipments from one place to another, there are several other things too that form a crucial part of shipping dangerous goods from one place to another.
Most of the times the items that require careful packaging are the ones that are perishable or the ones that can react with other substances. These items can also include explosives.
Here are a few of such packaging materials that can be used for shipping dangerous goods.
1. Air Pillows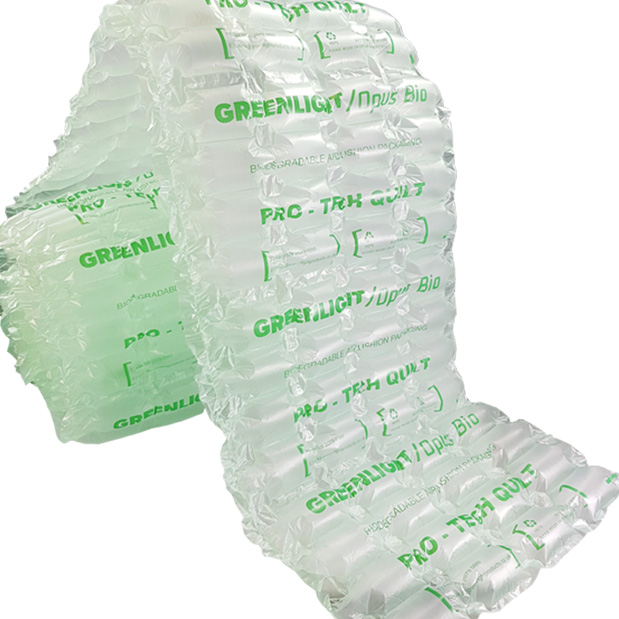 Air pillows are made up of an advanced form of versatile polymers which are resilient enough to withstand any shocks during the transportation of goods. Air pillows provide cushioning and lining to the goods preventing them from any damage during transportation.
2. Refrigerated Gel Pack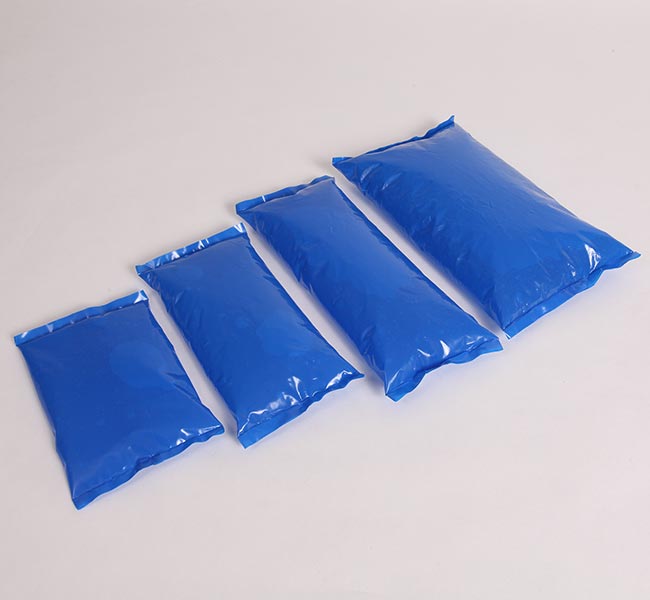 We generally use dry ice when shipping item that requires cooling. Refrigerated ice packs provide low cost and easy alternative to this. You can use them for keeping the items cool and prevent them from contamination. If you are concerned about the environment, this is the best option as these gel packs are biodegradable.
3. Bubble Wraps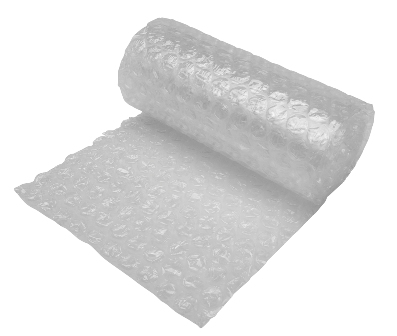 Bubble wraps are widely used for packaging even normal goods. This is because of their capability to withstand shocks and damages. They can be used for packaging dangerous goods too.
4. Styrofoam Peanuts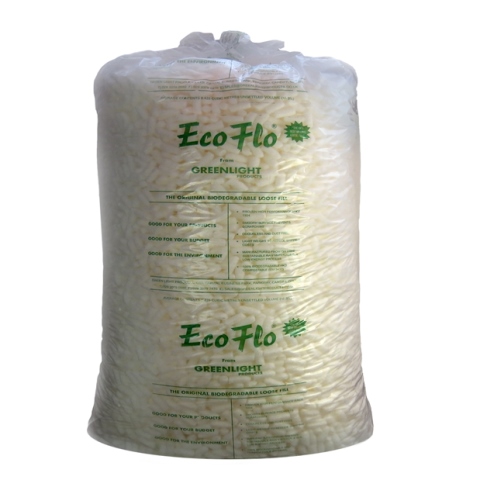 These are also known as foam peanuts and are widely used for packaging items. When used in conjunction with bubble wraps, these Styrofoam peanuts act as very good packaging materials.
5. Adhesive Tape Case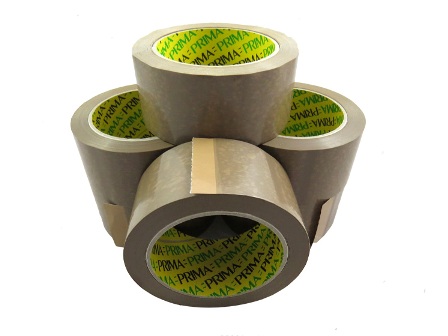 Brown water activated and reinforced adhesive tape case is another product you can use for packaging dangerous goods. This is one of the strongest tape solutions in the market and has the capacity to handle high-pressure conditions with ease. This tape is also ideal for securing packaging boxes.
These are some of the materials that offer you the chance to secure your goods when they are being transported from one place to another.
Apart from using these materials, it is also important to label the dangerous good correctly. This will ensure that the person who is handling them knows how to do it in the right manner. If not labeled properly, these dangerous goods can pose a serious threat to the person handling the goods.
While packing dangerous goods, the first priority should be to secure the package from mishandling and leakage, and in the event of any leakage, the person handling the stuff should be safe. The packaging of dangerous goods is of a sensitive nature, and this is why it is undertaken by people who are specialists in packing and are experienced in this field. Therefore, it is suggested that you consult a specialist company before giving any kind of dangerous goods for shipment.