The culture of online shopping is rising with a rapid speed. Now we have all the resources and technologies available at affordable costs and no one today wants to visit physical stores to buy goods as we can order almost everything from online stores while enjoying the comfort of our home. But what is the role of packaging or better we should say how packaging industry is evolving with these current shopping trends? Read it here.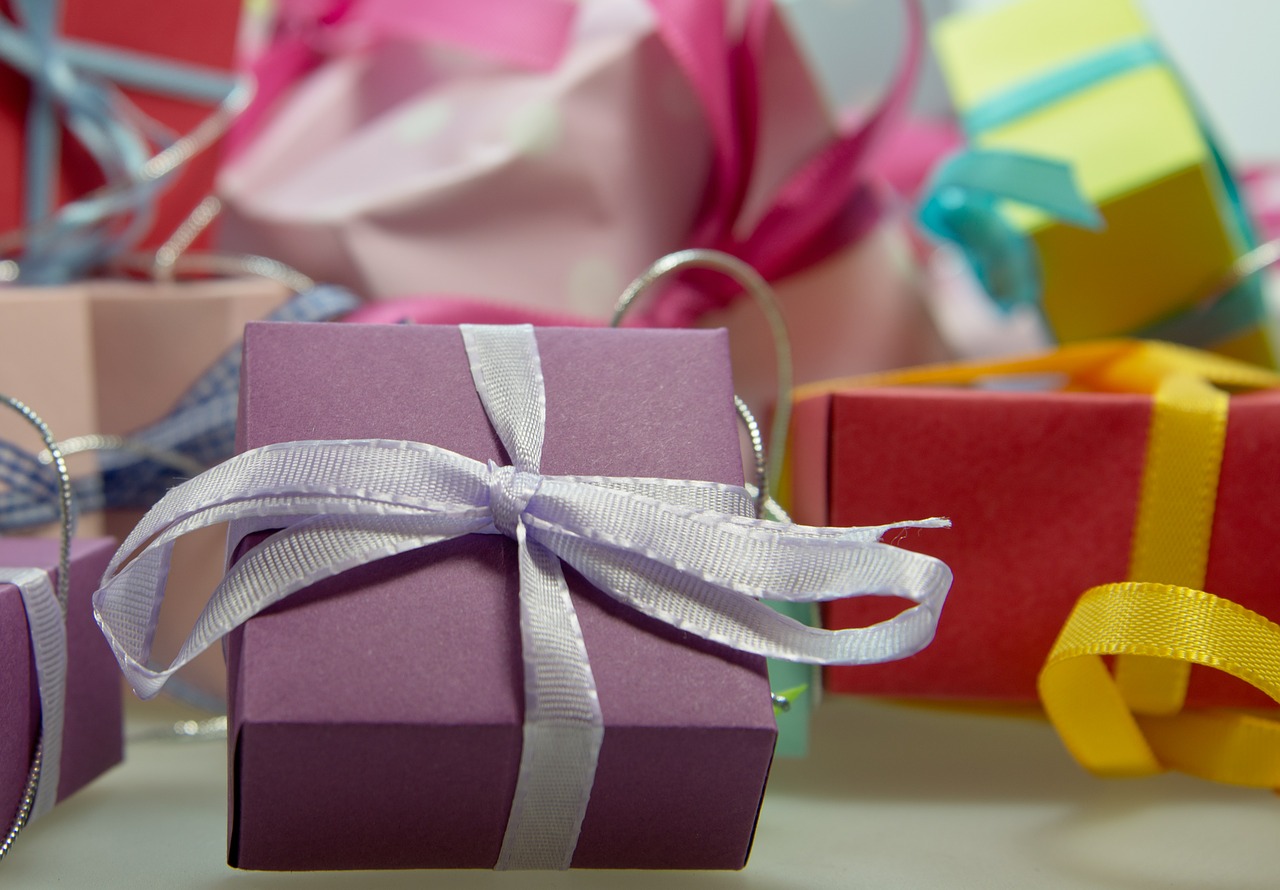 Multichannel retailing is going to be more effective in 2015. Now people are looking for compact packaging solutions which should be made of eco-friendly materials. Packaging which is used in big physical stores is far different than online stores. Huge changes can be easily noticed in food packaging industry as this industry particularly uses packaging materials which can keep the food fresh for a long time.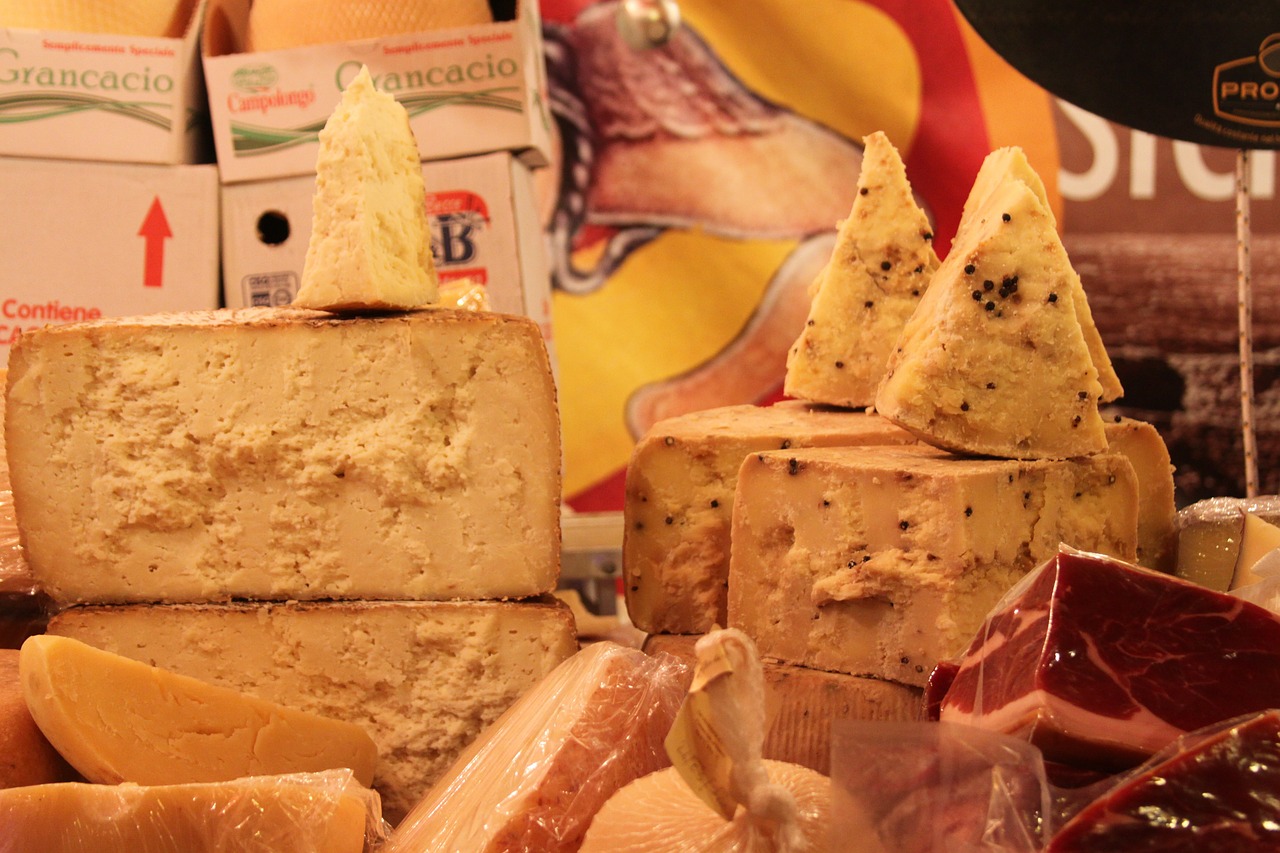 The other important thing about packaging is design. Companies are investing money to get the best designs so that they can make an impact as well as circulate a positive message about their brand. On the whole these things are contributing to brand awareness. Be it a logo or safety message, design is going to play a crucial role in this decade.
It would not be wrong if we define packaging using below mentioned words:
1. Safety
2. Marketing
3. Economical
4. Attractive
5. and Eco friendly
Online stores are competing with each other to increase their customer base. Soon we will be noticing more changes in this industry. Young generation values functional packaging. Excessive packaging is not needed anymore now.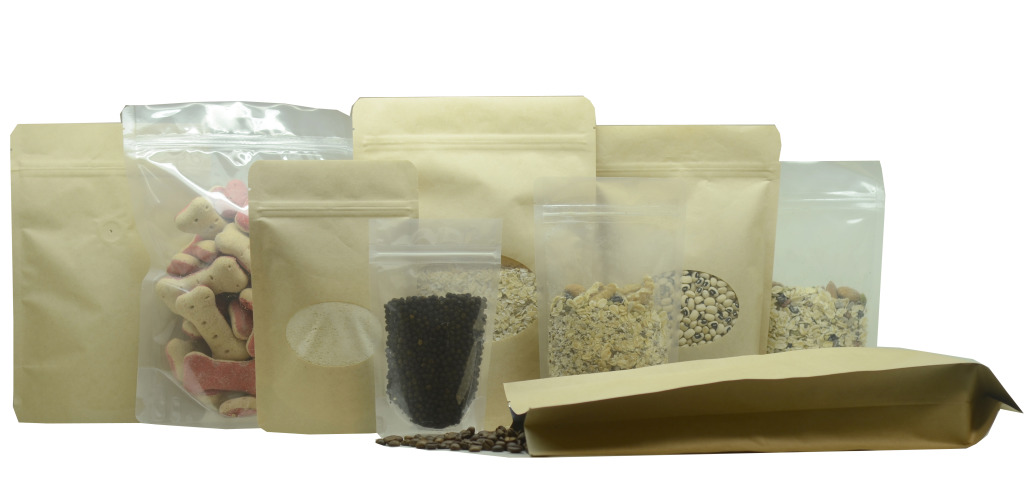 Shoppers today want to know every single details about the product, be it technical specification or materials used for packaging.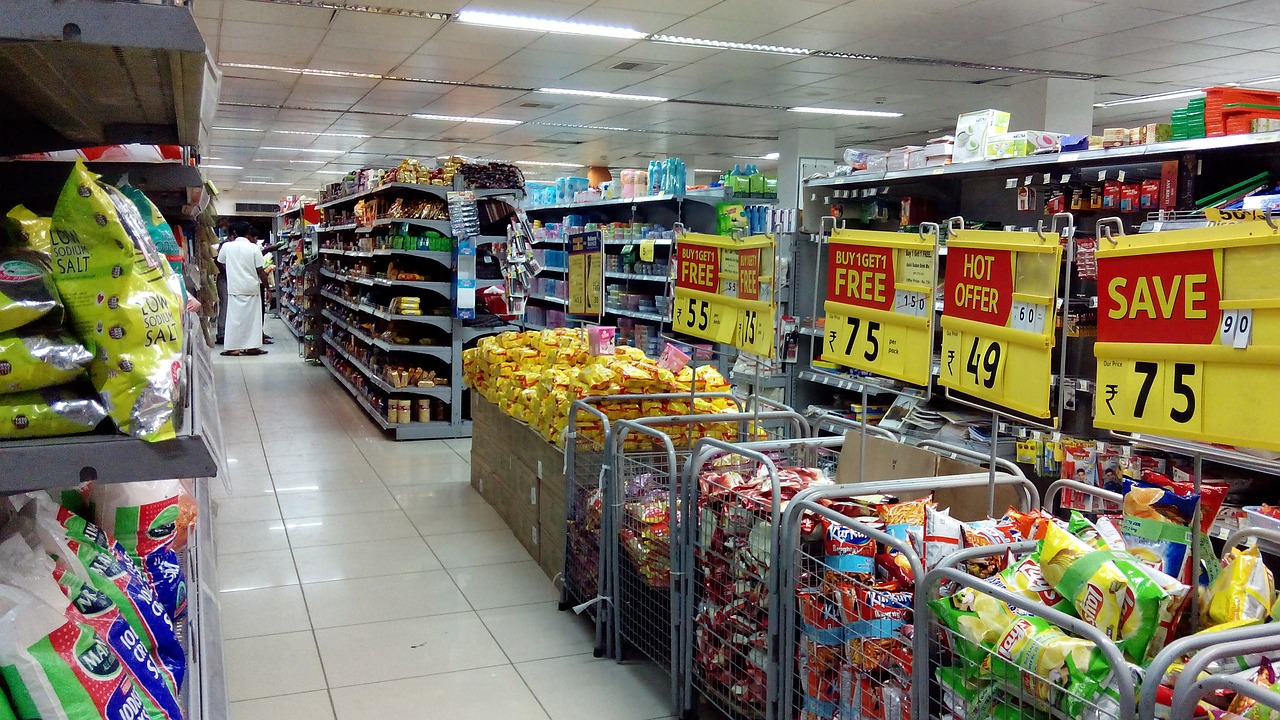 After analyzing the shopping behavior and industry trends we can assume that soon the advancements being made in packaging industry will replace the traditional packaging options.
Liked Our post? Do get in touch with us on Facebook , Twitter and Google Plus or send us your query here.