By 2018, the global packaging industry is set to grow at 3.5% PA and this impressive expansion suggests the rise in demand from various stakeholders. As of 2013, the market tonnage for the packaging industry was 24.3 million tonnes and according to the numbers, it will be eventually reaching the magical figure of 30 million tonnes in another 3 years. Flexible packaging has registered both value growth and volume in all continents across the globe. At the core, flexible packaging has been able to ensure that consumer goods are delivered satisfactorily and there is a greater chance for repeat businesses.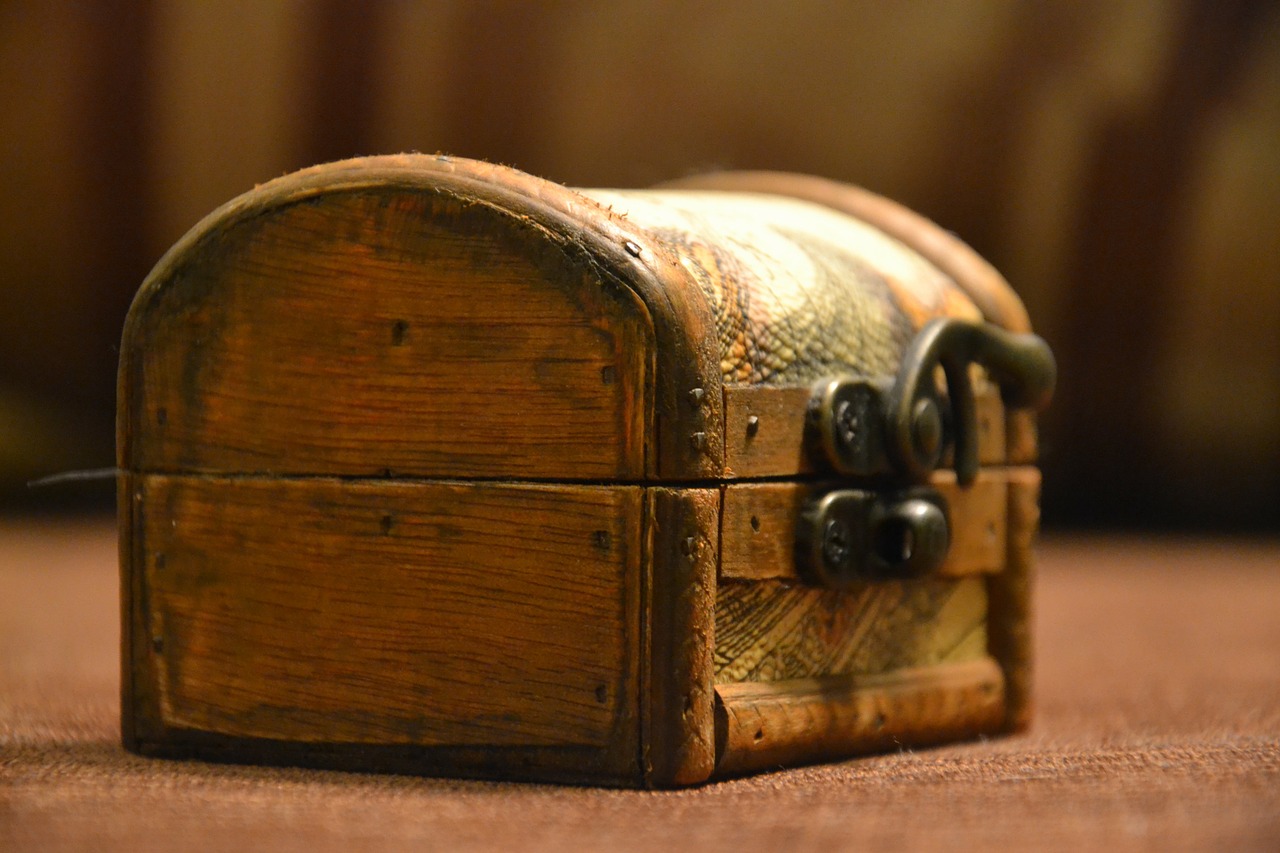 Going by the statistics again, the leading procurement managers have switched to flexible packaging solutions, especially with goods related to food and beverage. For a completely successful sale, a consumer needs to get his orders in the best conditions. A flexible packaging solution doesn't just protect against damage but also presents an impressive look.

The greatest advantage with flexible packaging solution is however a safe transit of goods. Damage, howsoever minor can create a negative impression and affect the credibility of the brand. With competition increasing, not many will take the risk of losing out on an opportunity of repeat sales.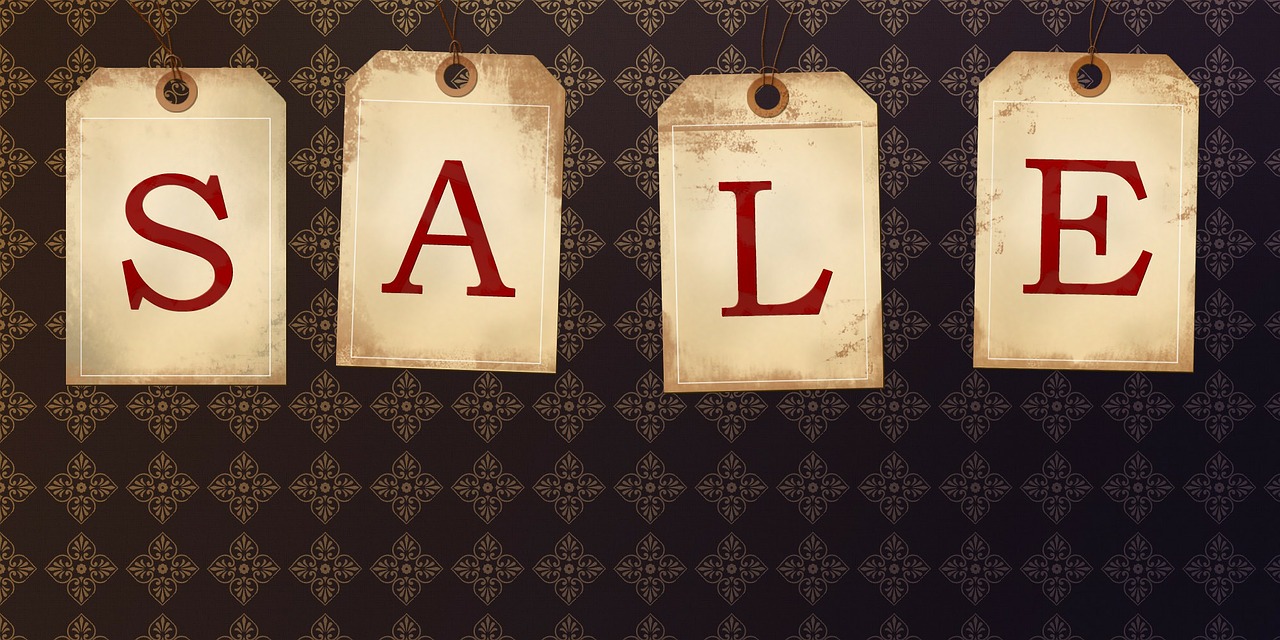 The next good thing about flexible packaging is reduced impact upon the environment. The modern consumer is more aware than before. Flexible packaging solutions like lidding machines and automated boxing don't just help create a sturdy packaging but also makes minimum use of resources. Customized packaging to the exact specification is something that the modern consumer is even ready to pay extra for. Manufacturers not only get benefitted from more savings but also get to contribute to the environment with reduced carbon footprint. With many packaging manufacturers, this is already the competitive advantage they are running for.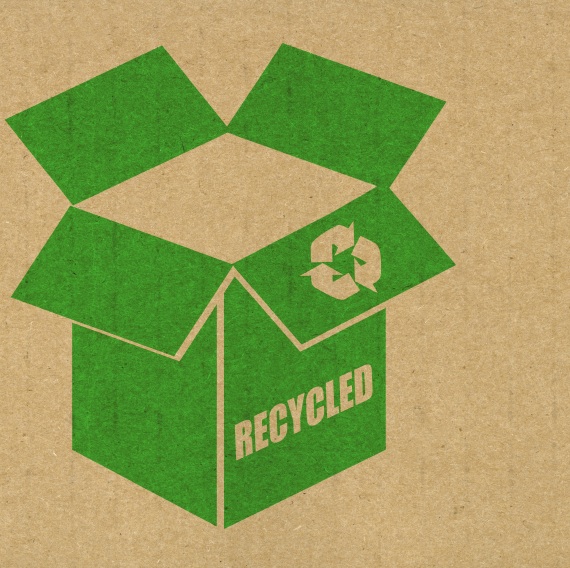 The third advantage with flexible packaging solutions concerns products that need extra attention. Transporting bottles on wooden pallets certainly lifts up the risk of bottles striking against each other and some may break as a result. With most of the deliveries made through road, using roll cages for bottles will be a better solution than delivering them in a crate/pallet. This also reduces the loss to the manufacturer and credibility for the packaging industry.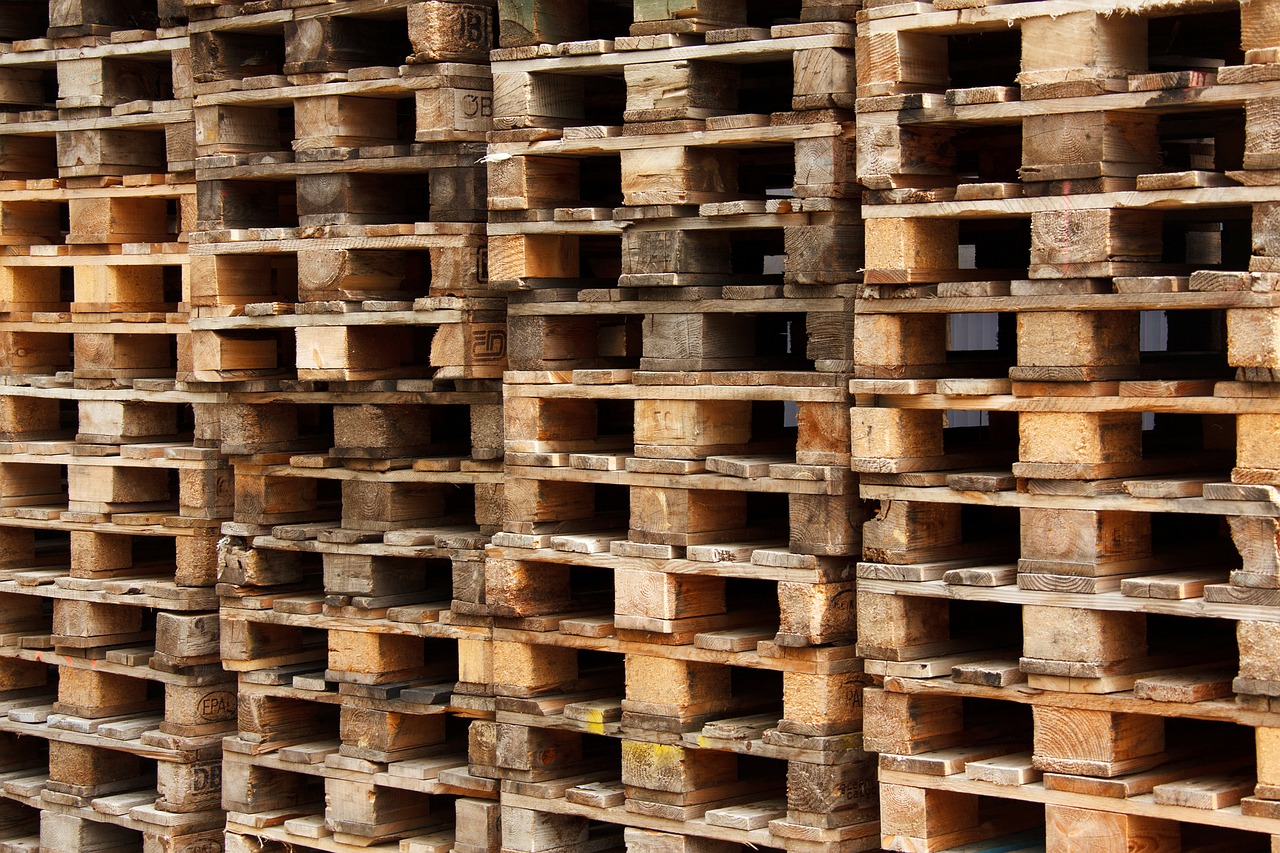 Lastly, flexible packaging solutions have helped the world reduce wastage. Shrink wrapping, recycled plastic and paper pallet packaging facilitates reuse and encourages closed-loop recycling process in the warehouse. This has also resulted in increased site efficiency and minimizing the volume of packaging waste that goes into landfill. A great example of such a flexible solution is the bag and tote system, wherein the customer himself returns the tote to be put into re-packing. This might even completely eliminate the necessity for more production in some cases.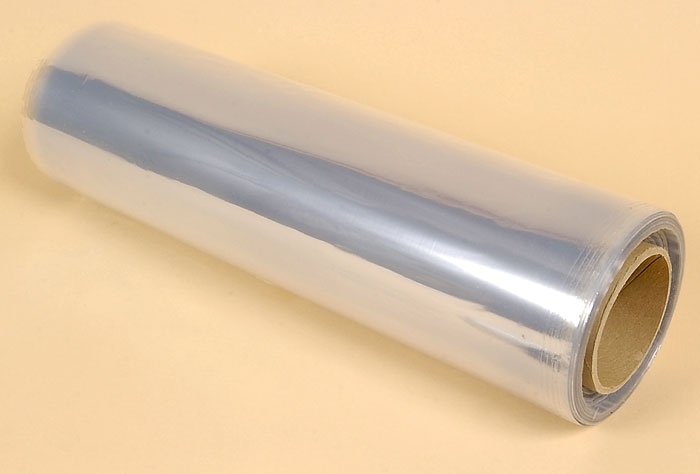 Today, the flexible packaging industry has been highly benefitted from new technology and revolutionary raw materials. According to reports, the market for flexible packaging will only grow in the coming years wherein major retail chains will demand longer shelf life and better protection of stocks.
This is a sector that is helped by both large scale manufacturers and small regional companies. All that is required is the right technology and some creative ideas. Flexible packaging today is integrated with high end graphics, adding another function to the list.
Liked Our post? Do get in touch with us on Facebook , Twitter and Google Plus or send us your query here.