We have long been using plastics in our day to day life. Plastic has been an important entity in all our lives. However with time and advancement plastic not only helps in our packaging needs but now it has been contributing to a lot many things directly or indirectly impacting the world around us. In fact with the help of plastics we can help improve our lifestyle further.
Therefore today we are going to discuss some of the interesting facts about plastics and how it is helping to improve the way we are living.
Plastics Making The World Around Us Lighter – Imagine, if plastics were not there, how would you have carried your stuffs to your place? Anything which is not plastic when it comes to packaging tends to add extra weight to your packed material making it tough to carry. However with plastic, things are much lighter. Not only it helps in reducing weight of the packed materials but at the same time it increases the portability and saves your energy.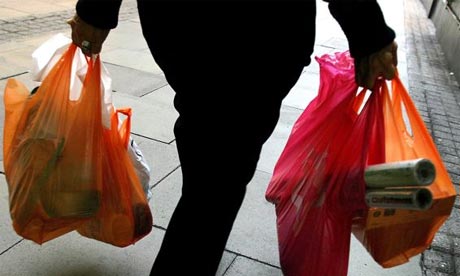 A More Comfortable World With Plastics – Plastics are also used for insulation of offices, houses and other such places. In fact if properly installed at home or office plastic can cut down the heat or cold loss of the place to a great extent. Researchers have proved that plastics can easily cut down heat or cold loss by 70-80% when used as an insulating material.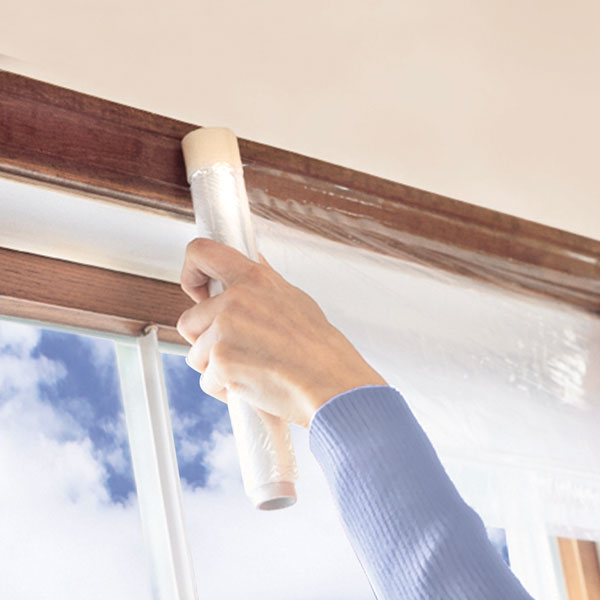 Harnessing Wind Energy With Plastics – When it comes to the harnessing of renewable energy, plastics play a very important role. Plastics are used in the manufacturing of wind turbines and the blades, only after which the wind mills are able to harness the wind energy properly.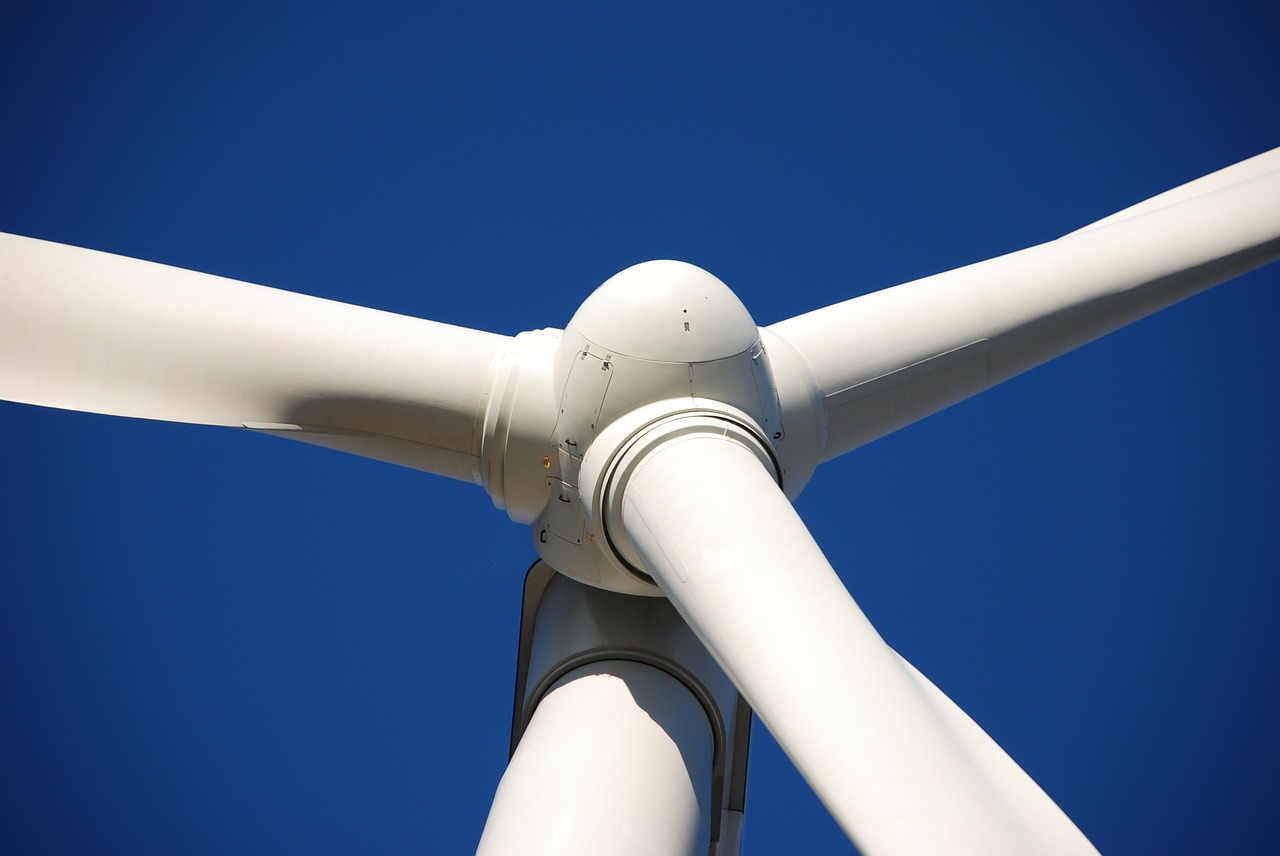 Plastics Are Helping To Cut Down The Fuel Consumption For Air Planes – As plastics are lighter materials therefore their use in manufacturing aero planes is increasing fast. Use of plastics not only help to reduce the fuel consumption but at the same time makes the aero planes quite lighter increasing their travelling efficiency. Planes like A380 are able to cut 1.5 tons of their weight just with the use of plastics.
Plastics Helping To Cut Down CO2 Emission From Our Vehicles – Plastics are used in the manufacturing of most of the cars today. In majority of the cars today plastics are used, contributing as much as 11-15% of their parts. The advantage of using plastics in the manufacturing of the vehicle is that it makes them lighter, increasing their fuel efficiency and cutting down their CO2 emission. As a result the use of plastics help in reducing the pollution caused by the emission of C02.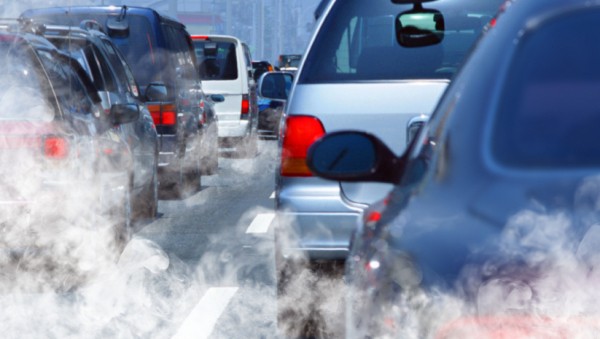 Harnessing Solar Energy With The Help Of Plastics – Just like the windmills plastics are also used for manufacturing the solar panels.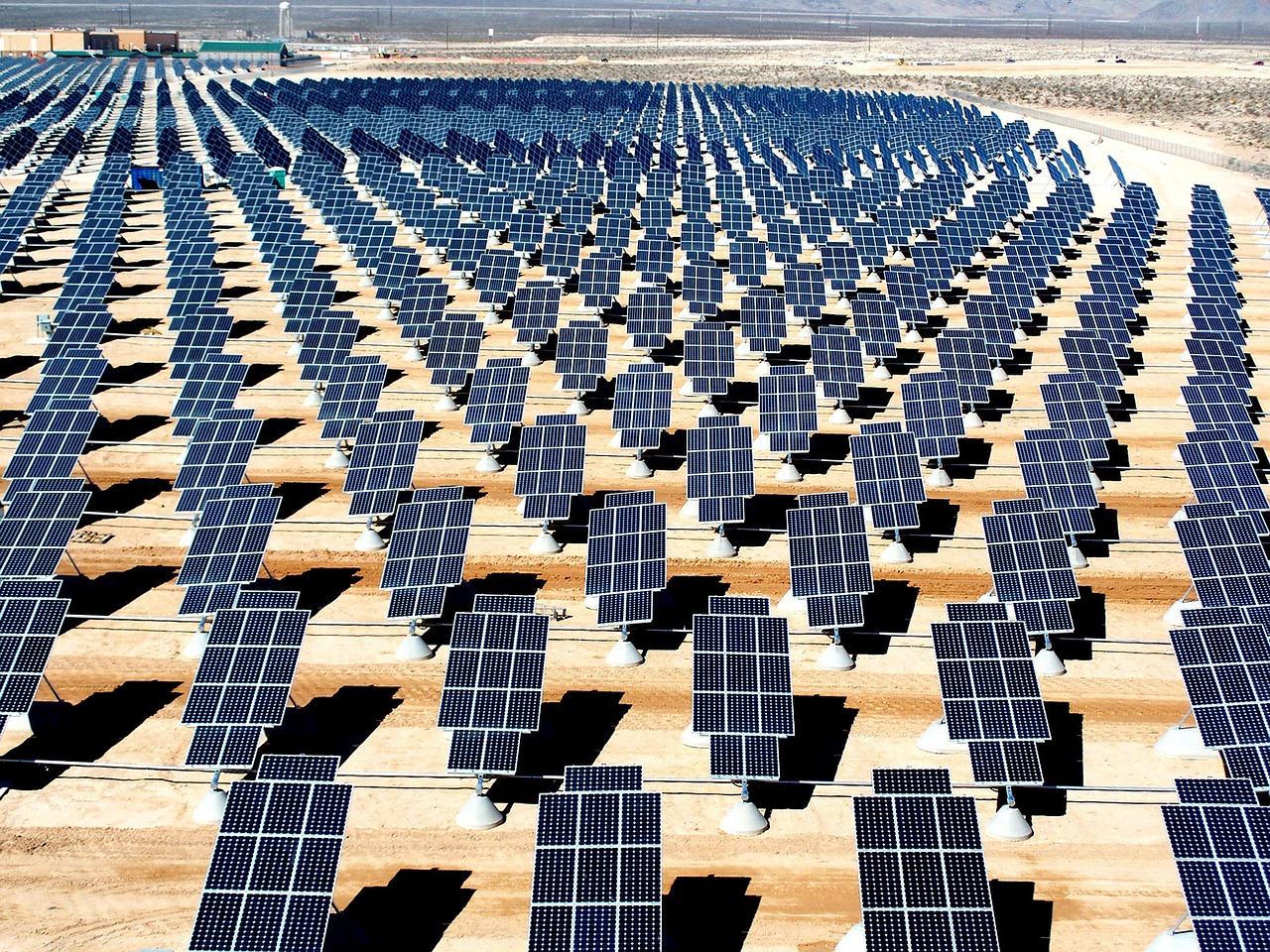 Plastics Are Making The Road Transport Fuel Efficient – Heavy road transport vehicles consume a lot of fuel while transporting the packaging materials to their destinations. However if plastic is used as packaging material it decreases the overall weight of the packed material considerably thereby reducing the fuel consumption and making the carriers fuel efficient.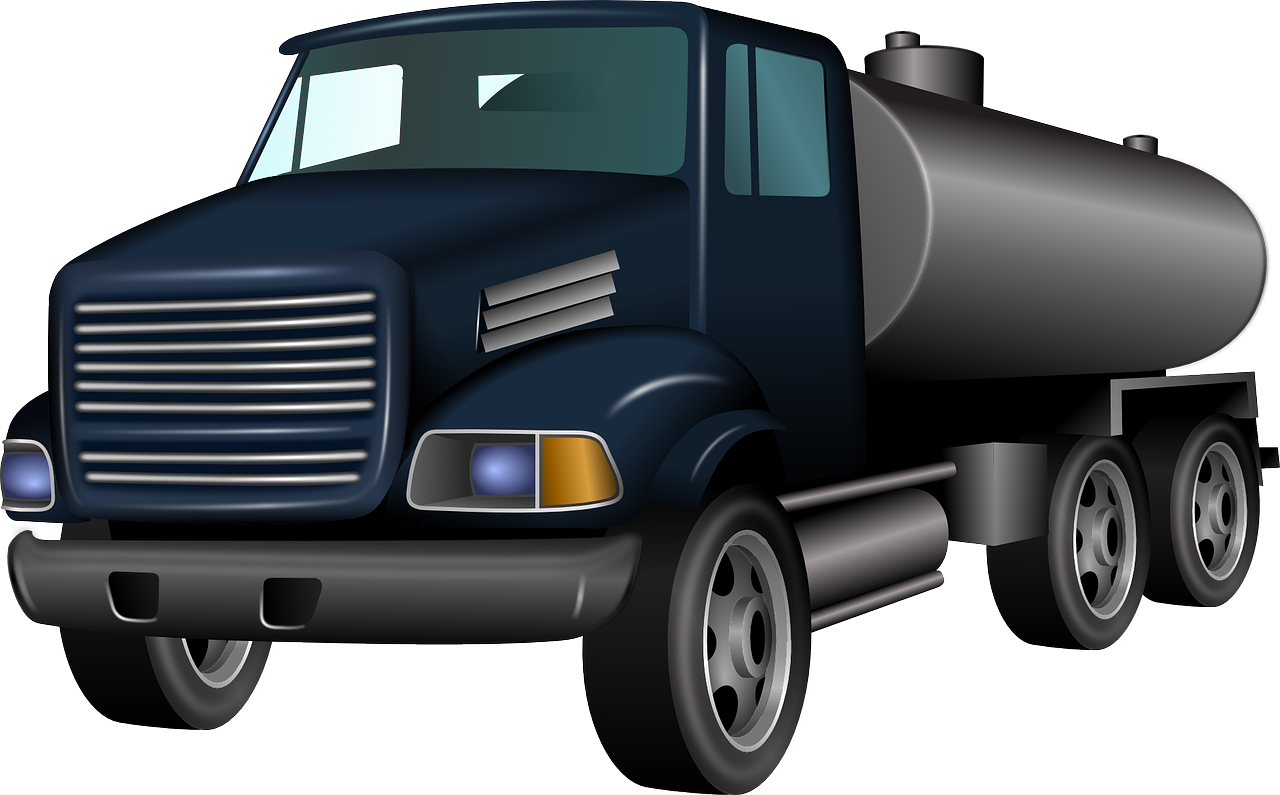 Plastics Also Help Ships To Reduce Their Fuel Consumption – With the help of plastics wind energy can be easily harnessed. This can allow the ships to turn down their engines and can easily use the wind energy for sailing. The overall impact will be less CO2 emission and higher fuel efficiency.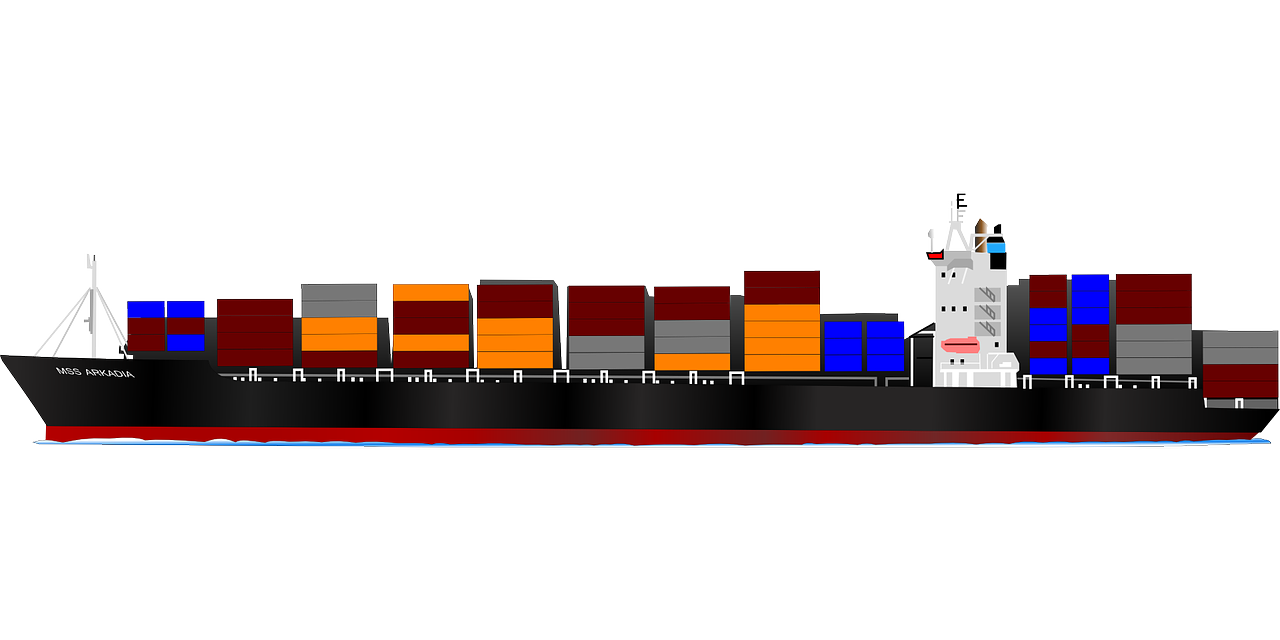 Plastics Helping In Increasing The Refrigeration Efficiency – Refrigerators now a days use plastics to increase their efficiency in order to keep the food fresh, cool and safe for use.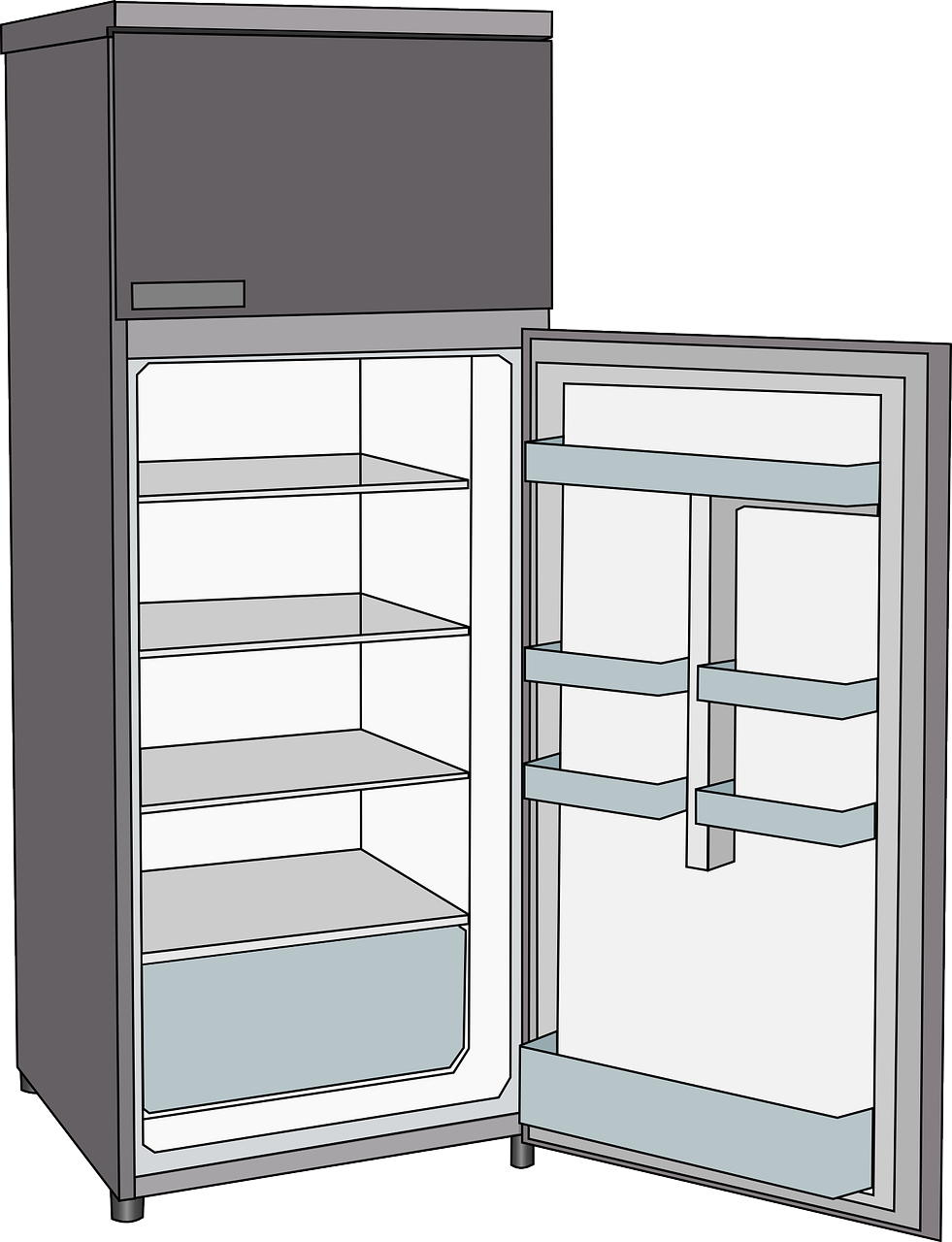 Plastics Helping to Increase the Efficiency of Led Light – With the help of innovative technologies special quality of plastics are used in led lights making them twice as brighter as they were before thereby reducing the power consumption.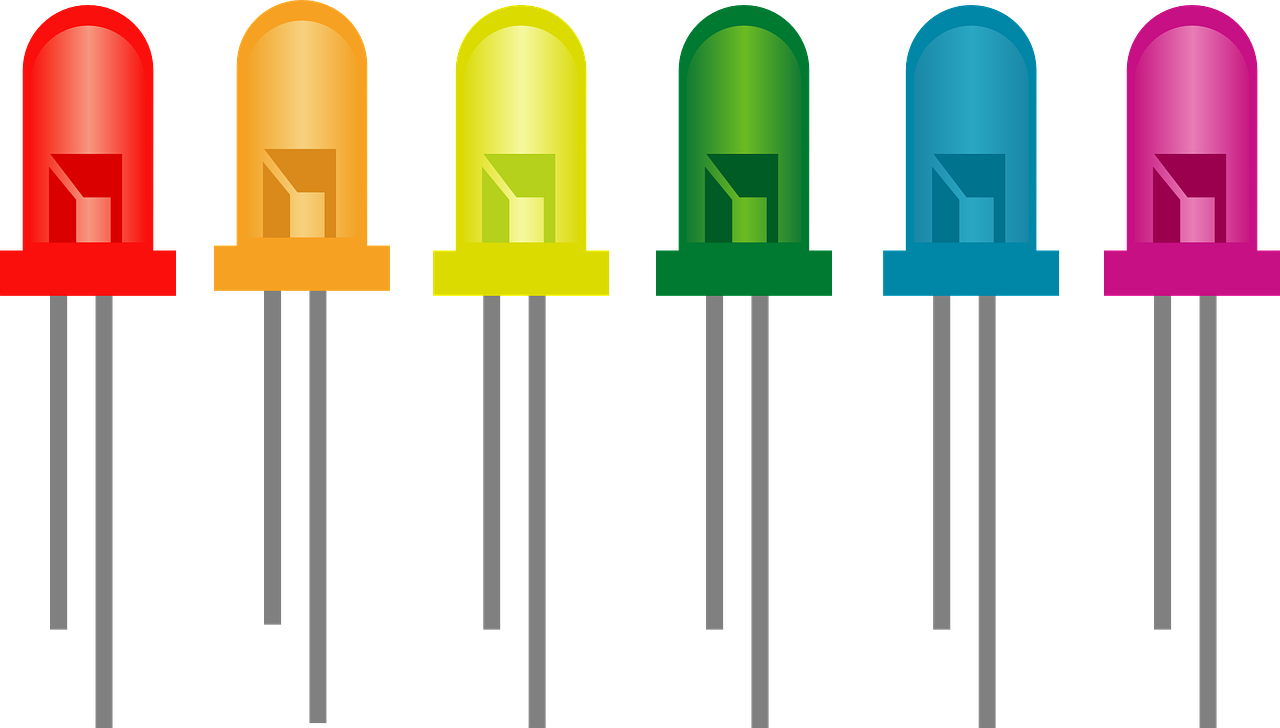 Thus plastics help us in lot of different ways. And with more innovations and advancement in technologies they are getting more environmentally friendly than they were before.
Liked Our post? Do get in touch with us on Facebook , Twitter and Google Plus or send us your query here.