Most of us frequently use plastics however we never know about the science behind using these plastics. For instance we all love potato chips. However how many of us really know which gas is filled inside the packets of these delicious chips and why the chips have been packed in such a manner.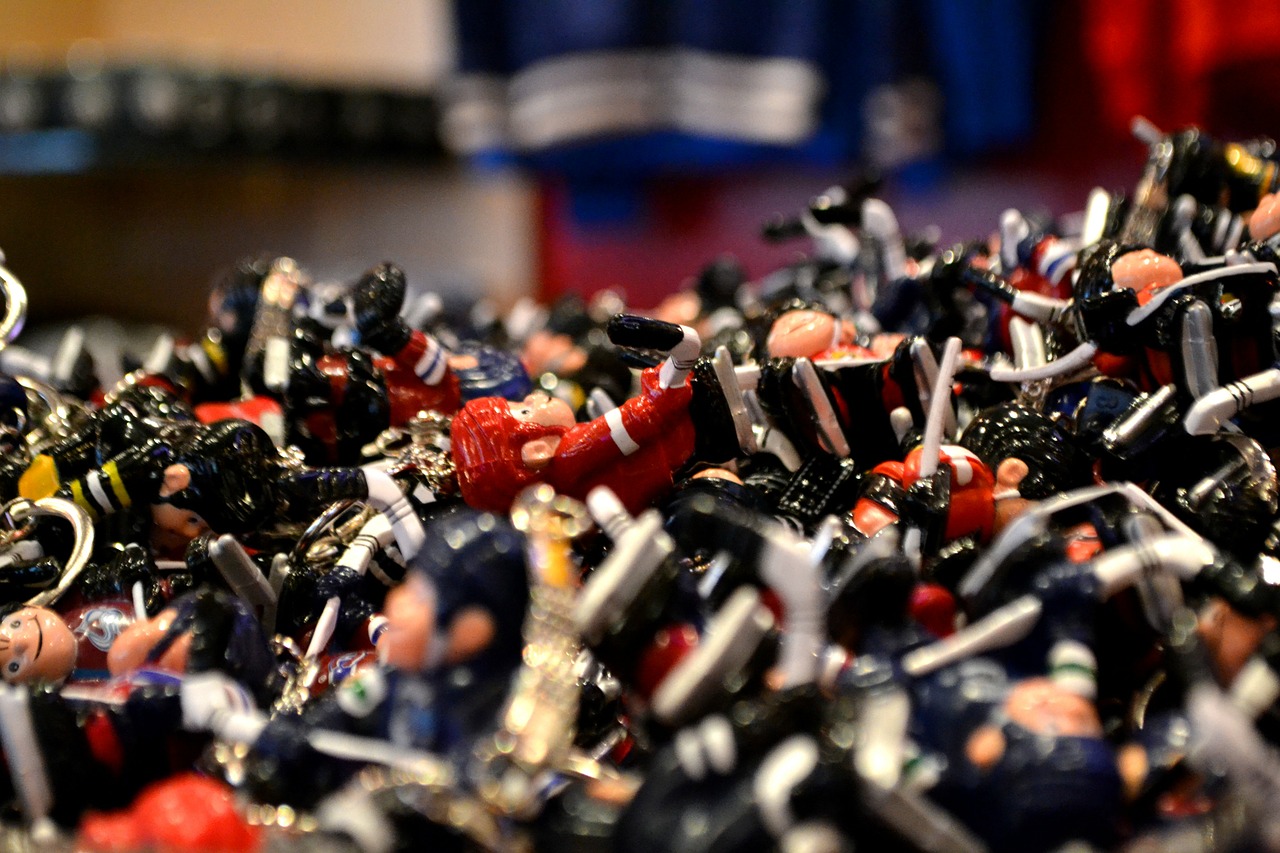 Well today we will be sharing some exciting but unknown facts about the science of plastic packaging.
Potato Chip Bags – Many of us complaint that although the potato chip bags seem to be filled with lots of chips however when we open them up it turns out that we were wrong. But does any of us know that inflating these bags ensures that we get the chips as fresh as it was at the time of packaging. More importantly the gas filled inside these bags is not oxygen by any chance. Instead it is nitrogen. One of the main reasons for this is that oxygen can react with the chips packed inside and can make them soggy. And none of us would like to eat soggy chips for sure.
In order to further ensure the freshness of the bags, these also have thin aluminium coating on the inside.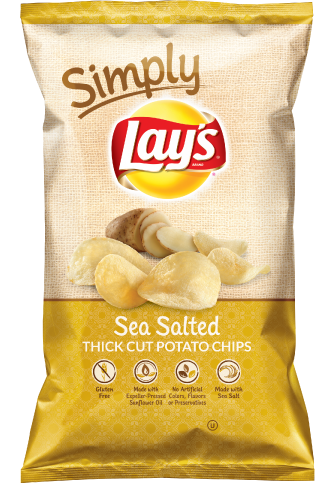 Salad Bags – They are made up of polypropylene. Along with this they too are filled with the nitrogen gas. However as the organic stuff needs to breathe oxygen, this is the reason their packets have microperforations. These perforations allow these organic stuff to breathe oxygen and in turn remain as fresh as they were at the time of packaging. An anti-fog coating ensures that in order to avoid any chance of condensation.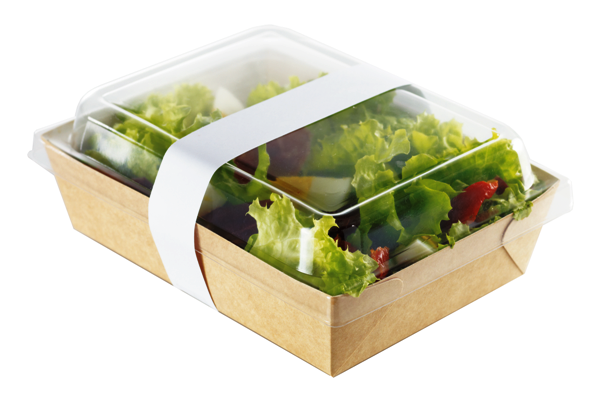 Ice Cream Containers – Packaging of ice cream is a very delicate matter. Unlike other packaging scenarios, here the first thing to be ensured is that the packaging is air tight but at the same time moisture present inside the packaging has to be retained or else the ice cream will become sandy and grainy. These are the reasons why paper tubes of ice cream are wrapped with thin foils of polyethylene.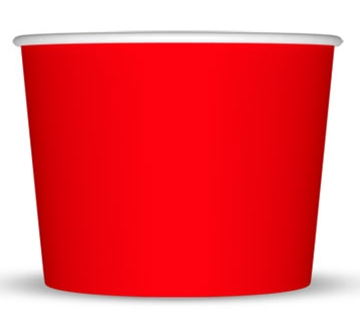 Water Bottles – One of the most common storage materials for liquids are the plastic bottles. Not only it increases the portability of essential liquids like water but at the same it ensures that it is safe for drinking.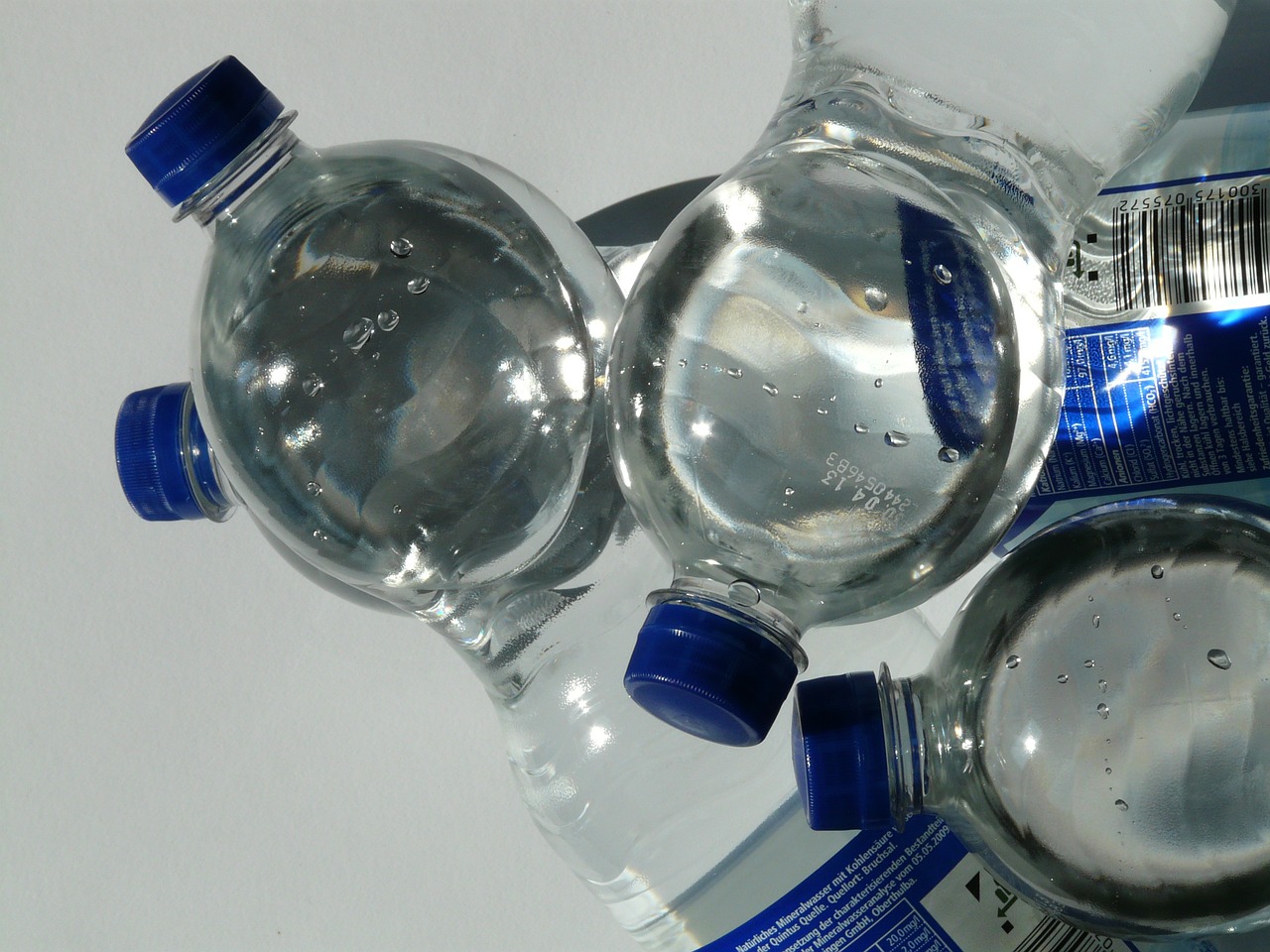 These were the some unknown facts about our daily usable materials.
Liked Our post? Do get in touch with us on Facebook , Twitter and Google Plus or send us your query here.