Food and meals play a very crucial role in affecting the environment. While food is the requirement for everyone, the packaging it comes with can cause environmental pollution. Therefore we should always strive to change our habits and do something in order to make a difference to the environment. It has been found out that close to one third of the waste is produced by food packaging which if controlled can help in reducing the impact of these wastes on the environment.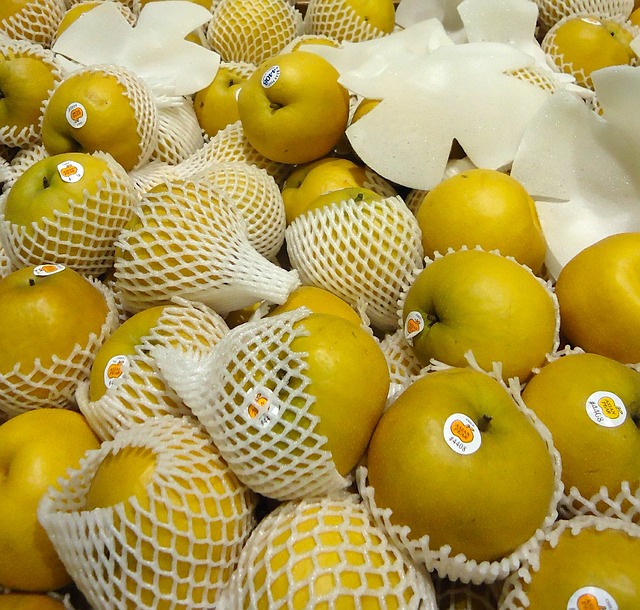 Here are some easy tips which can help to reduce the food packaging waste and help make your environment clean.
Whenever you are going to a grocery store make sure you give attention to your packaging materials you are carrying with you or received from the grocery store.
Always prefer glass and paper packaging over plastic packaging.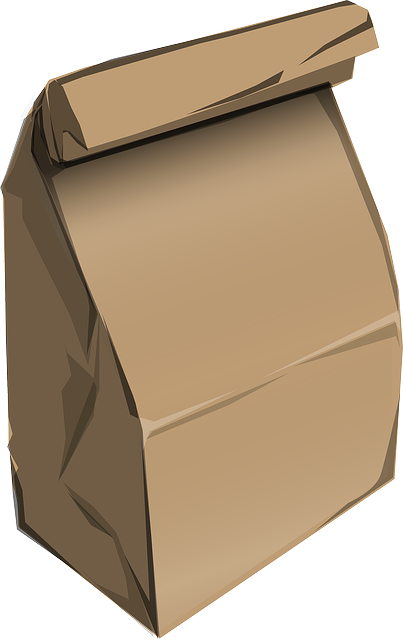 It is always better if you can purchase the fruits and vegetables from the local farmer markets or produce stands.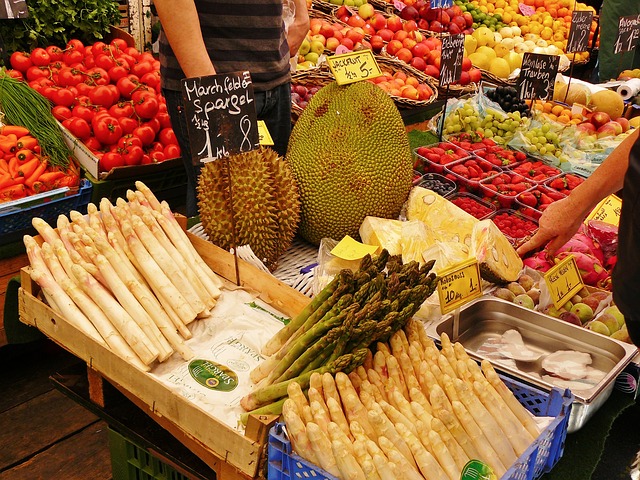 In case of no other packaging available except plastics make sure you escape those conditions or else you already have paper bags along with you.
Make sure you avoid the individual wrapped items and go for bulk packaging.
Always carry your own packaging bags wherever possible as it not only helps in reducing the food waste but at the same time helps you to save your bucks as well which otherwise would have to be spent on packaging materials.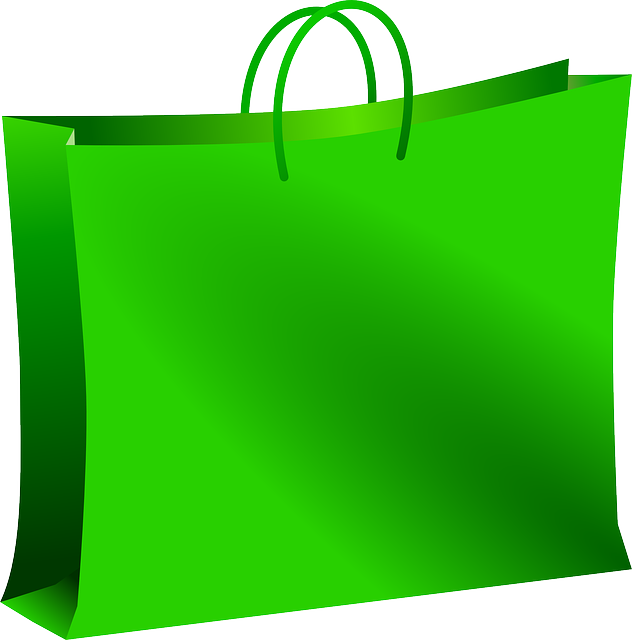 One of the easy ways to do so is to carry these packaging materials along with you in your car or with your carriers so that you do not have to buy the new ones.
Try to prefer reusable options whenever you are going for food packaging.
And when it comes to drinking coffee or water, make sure you always carry a coffee mug or water bottle along with you.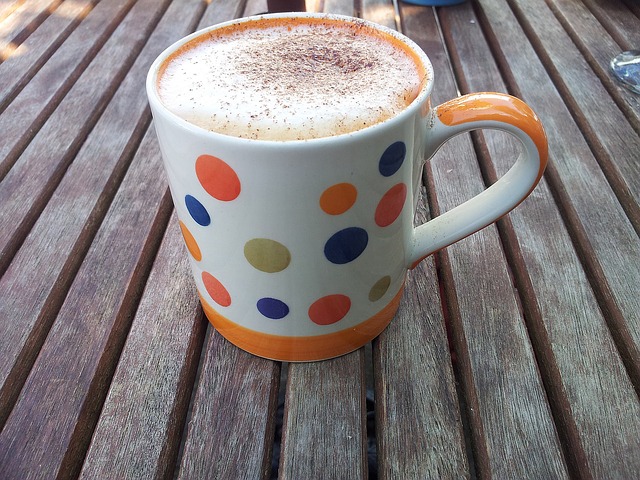 In case of drinking you can always go for reusable bottles and avoid adding another plastic to 3 million plastic bottles thrown away each hour.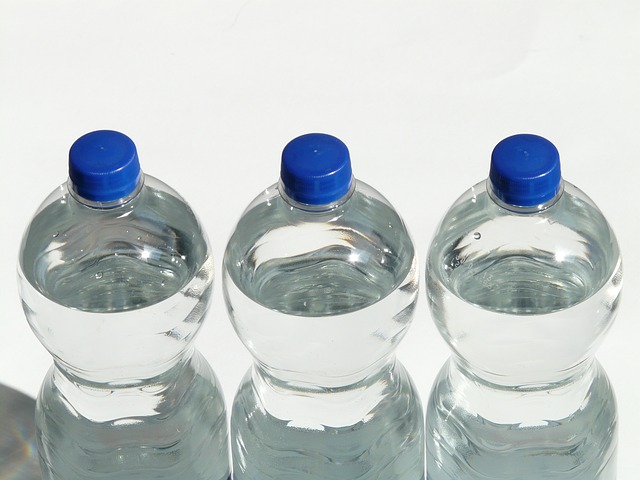 Some stores offer a discount for those who bring their own cups.
When getting a snack, take it without a bag or box.
In general, use storage containers instead of plastic bags, foil, and plastic wrap. Following the above tips will ensure that we are not only keeping our environment clean but at the same time many of these tips also benefit our wallets, thus saving our bucks as well.
Liked Our post? Do get in touch with us on Facebook , Twitter and Google Plus or send us your query here.