Moving boxes are integrally related to shifting and relocating. Without these boxes, packing of goods becomes very difficult. The boxes that you choose for moving things should be strong and sturdy so that they can withstand external pressures and keep things inside the boxes safe and secured. Improper boxes might lead to the damage of fragile and delicate items that are packed inside them.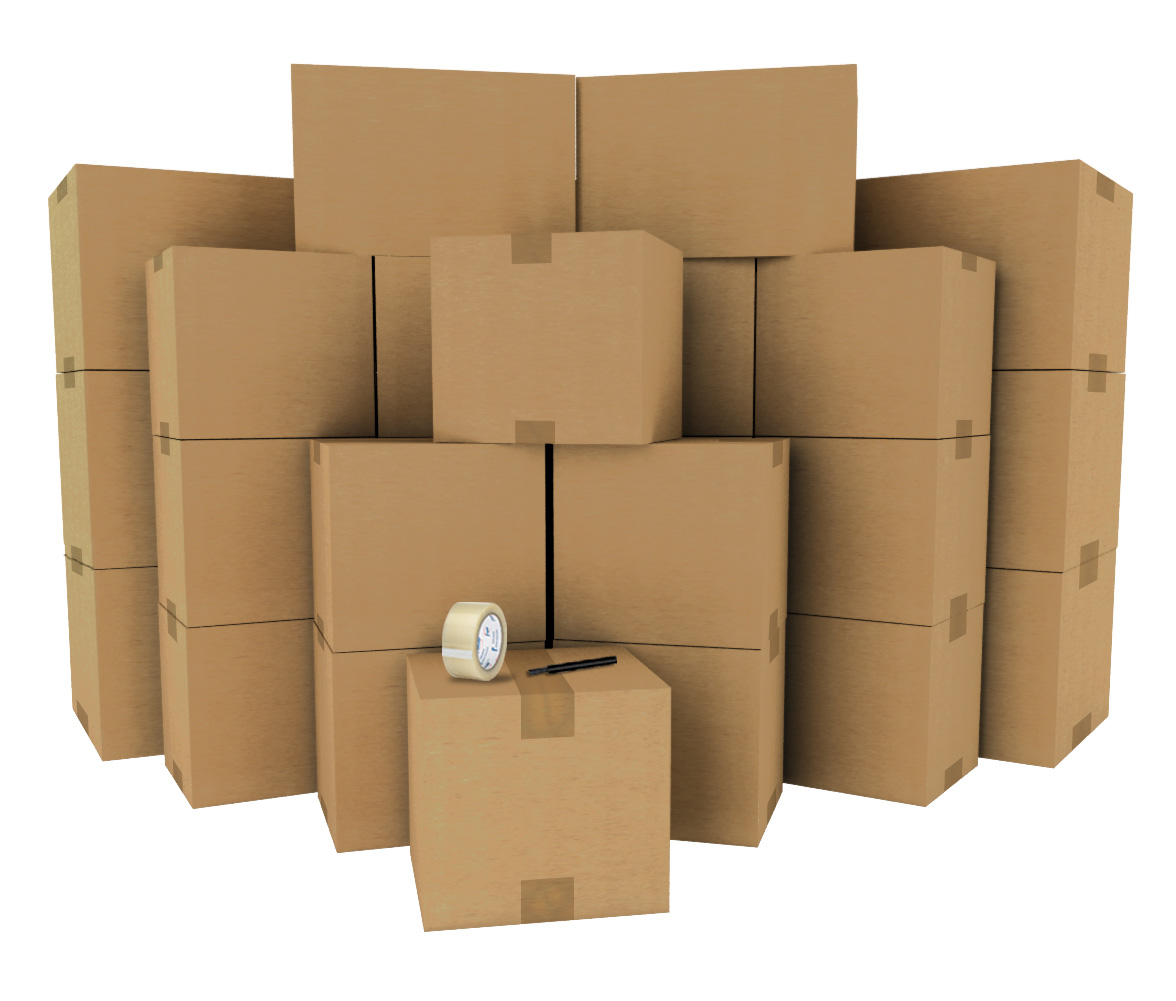 There are many people who fail to understand that moving and packing requires special packing boxes. Any kind of boxes or containers will not be sufficient for the same. To them spending money on moving boxes and on a packing and moving company is considered a waste. However, it has been seen that people who do not use proper moving boxes suffer greater monetary loss as the things inside the boxes run at greater risk of getting damaged.
Choosing The Right Kind Of Moving Boxes In London
Choosing proper moving boxes is very important for ensuring the materials that will be packed inside. Check that the packing container has good tearing and crushing resistance so that they can withstand weight and rough handling. Multi-walled cardboard boxes are a great choice in this regard as they are tough and strong. Moreover, these boxes do not undergo much damage when they come in direct contact with water or other kinds of liquids. Goods inside the boxes or containers remain safe from getting damp and wet. It has also been seen that for packing special items, unique moving boxes are available. In fact additional padding and protection is provided in the boxes to ensure that the goods inside are in the best condition.
Looking For Places For Getting The Best Moving Boxes In London
London is one of the most important cities in the world where millions of people come and go annually. Many people also shift to London from various places as there are more opportunities and scope in the city. Again there are people who need to shift from London to other places for professional as well as personal reasons. Whatever be the case, moving boxes are definitely required while relocating. There are many places from where the best moving boxes can be obtained in London.
1. Contact A Packing And Moving Company In Your Area In London
If you want to have hassle free relocation, you must contact a reliable and professional moving company in your area. However if you have financial constraints, you can purchase the moving boxes from movers and packers and handle the rest of the packaging on your own. Usually these companies keep high quality packing materials for all kinds of goods.
2. Check Websites That Deal With Selling Of Moving Boxes In London
Internet is one of the best sources for searching a company that sells moving boxes and other packaging materials for customers. The varieties of packing boxes and materials are amazing. It is interesting to note that different shapes and sizes of moving boxes are available for packing different kinds of things. Items that are fragile should be put in special moving boxes, which are exclusively designed for the purpose.
Along with this, visiting a general packaging material store will also be of great help as you can take a look at the packing materials directly. Compare prices and quality of the moving boxes and then purchase the best one as per your needs.