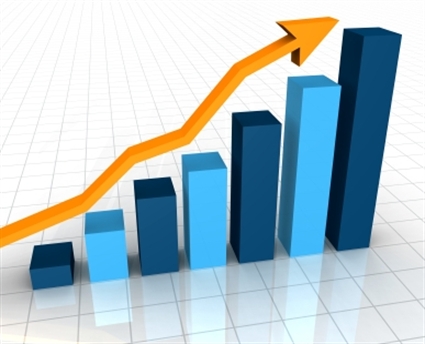 Packaging today plays a very important role in making or breaking your product's popularity. No matter if you have created one of the best products in the category however it will go unnoticed if your packaging is not at par with the expectations of the customers. Therefore make sure that your packaging does impress your potential customers.
Good packaging design offers a standout experience on a loud and crowded retail shelf and it can drive sales. Successful design drives benefits for the customers, employees and businesses.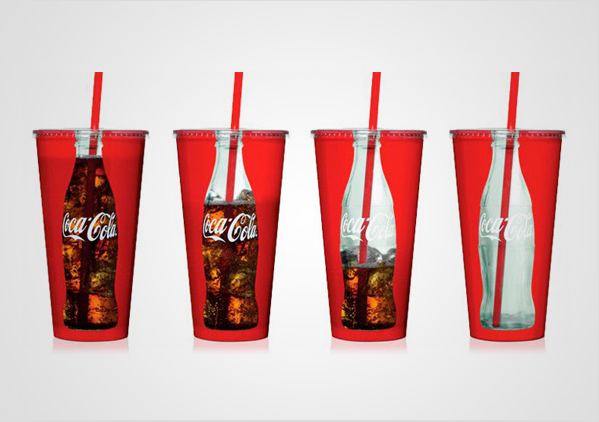 Designing for sales success means understanding what your customers want, what attracts them the most and what catches their eye. Ultimately you need to convince them for buying your products through your product packaging. Packaging design today plays with the sensory properties of human influencing them through their innovation to buy them.
An effective packaging design would consist of the following –
1. A clear message about what your brand stands for? It should be capable enough to convey directly the sense of your brand and how it links to the customers.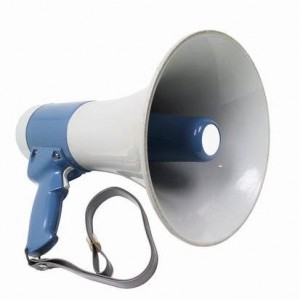 2. It should be able to trigger a sense of excitement and curiosity among the customers. A sense of elegance, commitment and innovation should be reflected through the design of your packaging.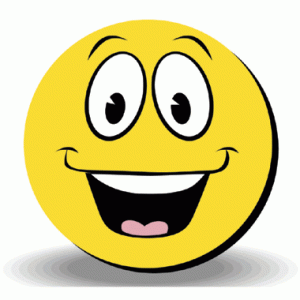 3. Call to action elements of the design should be strong enough to make a product different from the rest in its category. It should be compelling enough to make a customer buy the product.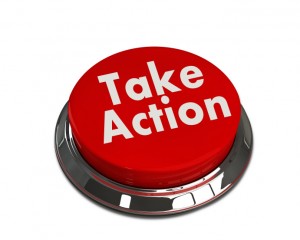 4. A good design can easily create a strong reputation and image for your brand and product on the other hand a bad design can ruin it therefore make sure to have a proper design for your packaging of the product.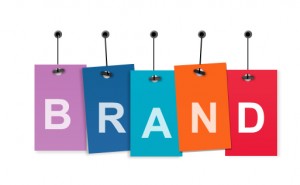 5. Make sure to use proper visual design for the packaging as it can help a lot in influencing the buyer's decision to buy your product.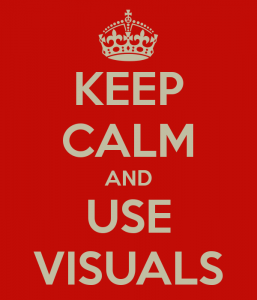 5 Things Your Packaging Design Must Have –
1. Your Brand's Signature Colour – The design you have selected for your packaging should speak about your brand and product therefore it must contain the colour which represents your brand.
2. Your Brand's Logo – The design must include the logo of your brand.
3. The Tag Line – Do not miss to include the tag line of your brand.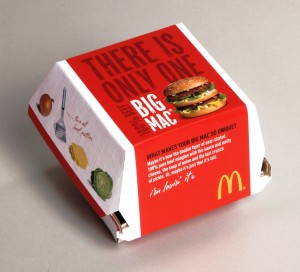 4. Attractive Design – The design should be attractive enough to catch the attention of your potential customers.
5. User-friendly – It should also be simple with not much complications added to it.
The message we convey through our design needs to be relevant. Retail packaging should be functional and should not be treated like an ordinary box. The design should make people curious. The ability to delight is another thing which should be considered.
Simplicity should be backed up by powerful message to reduce the purchasing barriers. Don't underestimate the power of visualisation in order to make your brand shout out louder than your competitor's in the crowded marketplace. In order to provide a seamless experience, design has to be aligned by overarching advertisement campaigns.
Packaging design has emerged as a powerful marketing tool. Other important terms with design are flexibility and functionality. When retail packaging needs are different, companies need to think about flexible packaging solutions.
Another great advantage of packaging design is its ability to convince people that something beautiful is there inside the box and ultimately it impacts buying decisions.
The selection of packaging materials also plays a crucial role. People want to use recyclable packaging materials.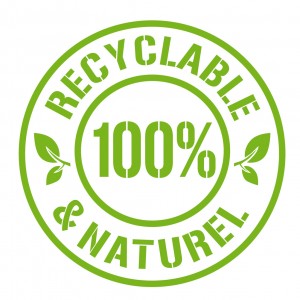 They are now more environmentally conscious than a decade ago. Companies should make sure that they are using packaging materials that are reusable and recyclable.
In a survey it was found out last year that 51% people prefer cardboard packaging over plastic. It simply means that consumers are looking for Eco friendly packaging. They are less concerned about the price. They are ready to spend money on goods that are not at all harmful for environment.