When you are moving or relocating, supplies are the most vital things you would need. However, even with your best intentions, it is only human to forget one or two things or purchase the wrong products.
However, you must know that the choice of packaging supplies makes a significant difference. Failing to buy correct and adequate moving boxes and supplies can damage your goods during transport.
So, Here's A Checklist:
Cardboard boxes
Packing paper
Bubble wrap
Plastic wrap (stretchable)
Moving blankets
Packaging tape
Tape dispenser
Permanent markers
Ziploc bags
Garbage bags
Wardrobe boxes
Dish pack
Mattress bags
Tips to Use Your Packaging Supplies & Parcel Boxes
Now that your checklist is ready, look at how to use these packaging supplies correctly and ensure fragile and delicate items travel the distance safely.
#1: Using Bubble Wrap
Bubble wrap serves many roles. The bubbles range from small size to large size, even serrated at 12 inches gap for ease of tearing. Small-sized bubbles are excellent for wrapping delicate and fragile items.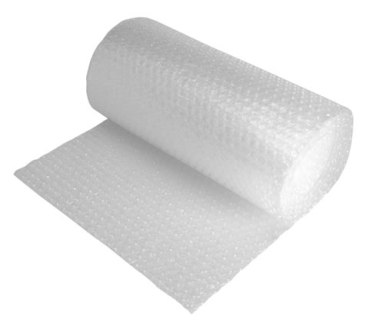 Excellent for breakable items like teapots, snow globes, figurines, and statuettes
Ensure the bubble side is facing inwards when you wrap for adequate protection
Use small-sized bubble wraps to wrap glasses and dishes
Use big sized bubble wraps to move heavier and larger items like vases, electronic items, and sculptures
#2: Using Packing Paper
Packing paper can be brown or white newsprint to keep items ink-free. You can pack dishes and glassware.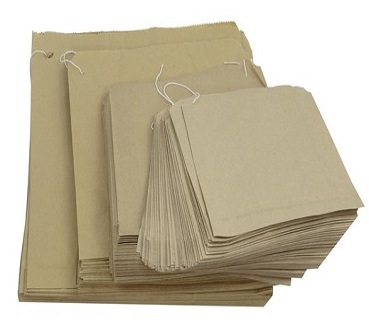 Works as filler to protect items from moving when packed
Clean enough
Less expensive
Use it well to cushion and wrap items
#3: Using Cardboard Boxes
Moving boxes are available in three different sizes-small, medium, and large. Know the right size of the boxes to store and move items.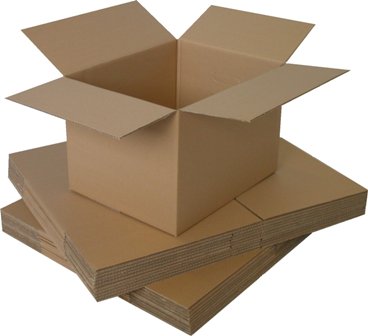 Pack heavier goods like silverware, books, canned goods, and tools in small moving boxes
Use large-sized moving boxes to carry lighter but bulky items such as pillows, lampshades, and bedding
Use medium size moving boxes to carry items like stereo equipment, small appliances, lampshades, toys, pans, and pots
Pack heavier stuff at the bottom and cover with lighter items
Empty spaces should be avoided inside the packaging
#4: Using Stretch Plastic Wraps
Stretch wraps made of plastic are available in various widths. Use it to wrap and shut drawers.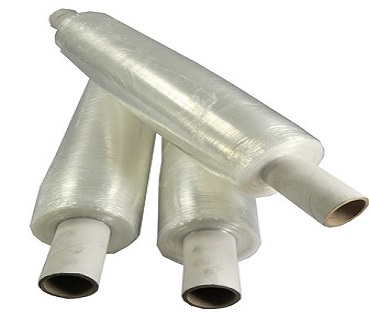 Plastic wraps are excellent to wrap up things and ensure drawers do not open
Use plastic wraps for utensil trays, cutlery trays, and makeup trays
Use it for soft furniture such as chairs and couches
Use it for wrapping desk to prevent drawers from sliding
#5: Using Heavy-duty Packaging Tapes
Clear packaging tapes are necessary to have packaging supplies.
Invest in the best quality packaging tapes
Tape the middle and the sides for added support
Tape from halfway to ensure items flip-up
If the box is heavy, apply tapes in a crisscross way
Having a good tape dispenser saves energy and time
Additional Packaging Supplies
In addition, you can have supplies like mattress bags, moving dish packs, and wardrobe boxes that can be great additions to your transport. These are meant to keep your items safe, free from crease and damage, and all kinds of wear and tear.