When designing an e-commerce packaging, every detail counts. The appropriate box, packing tapes, graphics, and void fillers. All these components make the packaging functional and appealing to the customers. Void fillers are often the most understated packaging material in the market.
Today, we are going to discuss the importance and types of void fillers available in the industry.
What's a Void Filler?
When you place a product inside a shipping carton, there will be some extra space left. You cannot leave these spaces alone as it will result in inevitable product damage during transit. That is when you need void fillers.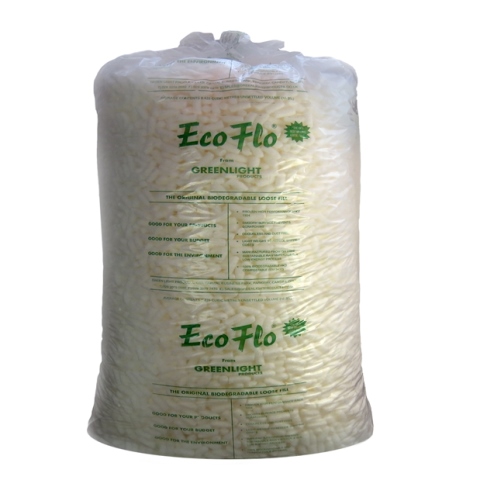 These are packing materials which act as a cushion against road impacts, compression, and mishandling of products during transit. Void fills usually include papers, bubble wraps, foam peanuts, air pillows etc.
If you are using cardboard boxes or mailing bags, using void fillers is a must in your shipping process.
What are The Benefits of Void Fillers?
Many people have the misconception that void fillers are for product presentation. In reality, void fillers have many other benefits:
Cushioning
Void fillers like packing peanuts, bubble wrap rolls and others create an added layer between outside pressure and the products. During mishandling or road impact, these fillers help to act as a cushion to prevent the products from breaking.
Blocking
Blocking and bracing is when you need the products inside the box to stay in one place. For instance, using air pillows or packing peanuts to prevent an electronic appliance from moving inside the cardboard boxes.
With fragile items, use void fillers to the products steady in one place. This helps to prevent any electrical damage, dents, and scratches on the items.
Separation
With glassware or electronics which are dismantled, constant contact between each piece can lead to a disaster.
It is essential to prevent any contact between them. For breakable, it can lead to scratches and dents. For electronics, it can create friction. Void fillers help to soften any impact if the items encounter each other.
Appealing Presentation
The overall presentation matters a lot nowadays. A pleasant unboxing experience has become very important for customers. It is the packaging that your customers will see at first.
Using packaging papers or shredded corrugated sheets makes for a very nice product presentation.
Types of Affordable Void Fillers
Void fillers don't have to be expensive. There are some effective but affordable void fillers available in stores like Globe Packaging.
Bubble Wraps
Bubble wrap is a packaging supply that can be used for so many purposes. Bubble wraps are useful for wrapping, cushioning and even bracing products.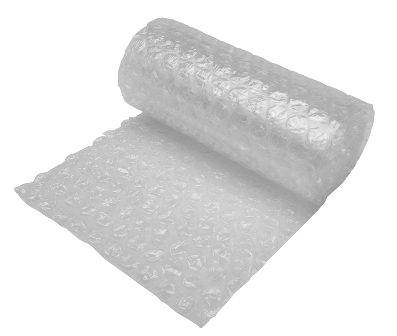 They are malleable so you can cut them into different sizes. If the bubbles are intact, you can reuse bubble wrap sheets for shipping products. For electronic items, we suggest using anti-static bubble wrap rolls.
Packaging Paper
Packaging paper is so in-demand because it is affordable and easy to use. Filling empty spaces with packaging paper is super convenient for small businesses. The best option is to add them after the product is placed.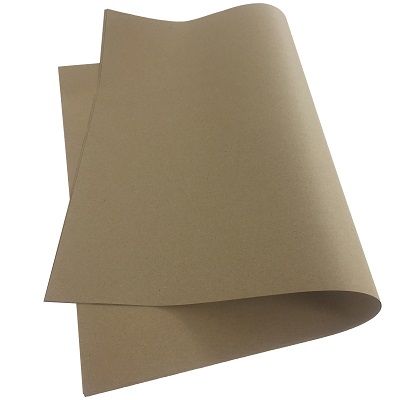 One of the biggest benefits of packaging paper is that they are biodegradable. This makes them a sustainable option.
Packing Peanuts
Peanut foams are another popular void filler. They are often criticised because of the use of non-recyclable materials in them. But, a lot of companies are manufacturing bio-degradable packing peanuts these days.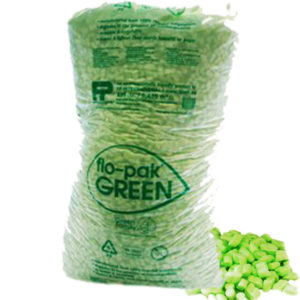 A problem with packing peanuts is that they can be messy during unboxing. However, if you can store them properly, they can be reused time and after time.
Air Pillows
These void fillers are used for luxury electronic items that are shipped overseas. Air pillows are a fast and effective way to fill up empty spaces inside a cardboard box.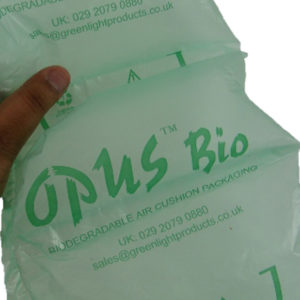 They are excellent for bracing and blocking. But while air pillows are functional, they do very little in terms of presentation.